BAJA NIGHTCLUB
Nightclub in Gdańsk (Poland) based in old famous cinema building. BAJA in Polish means 'a tale/story'.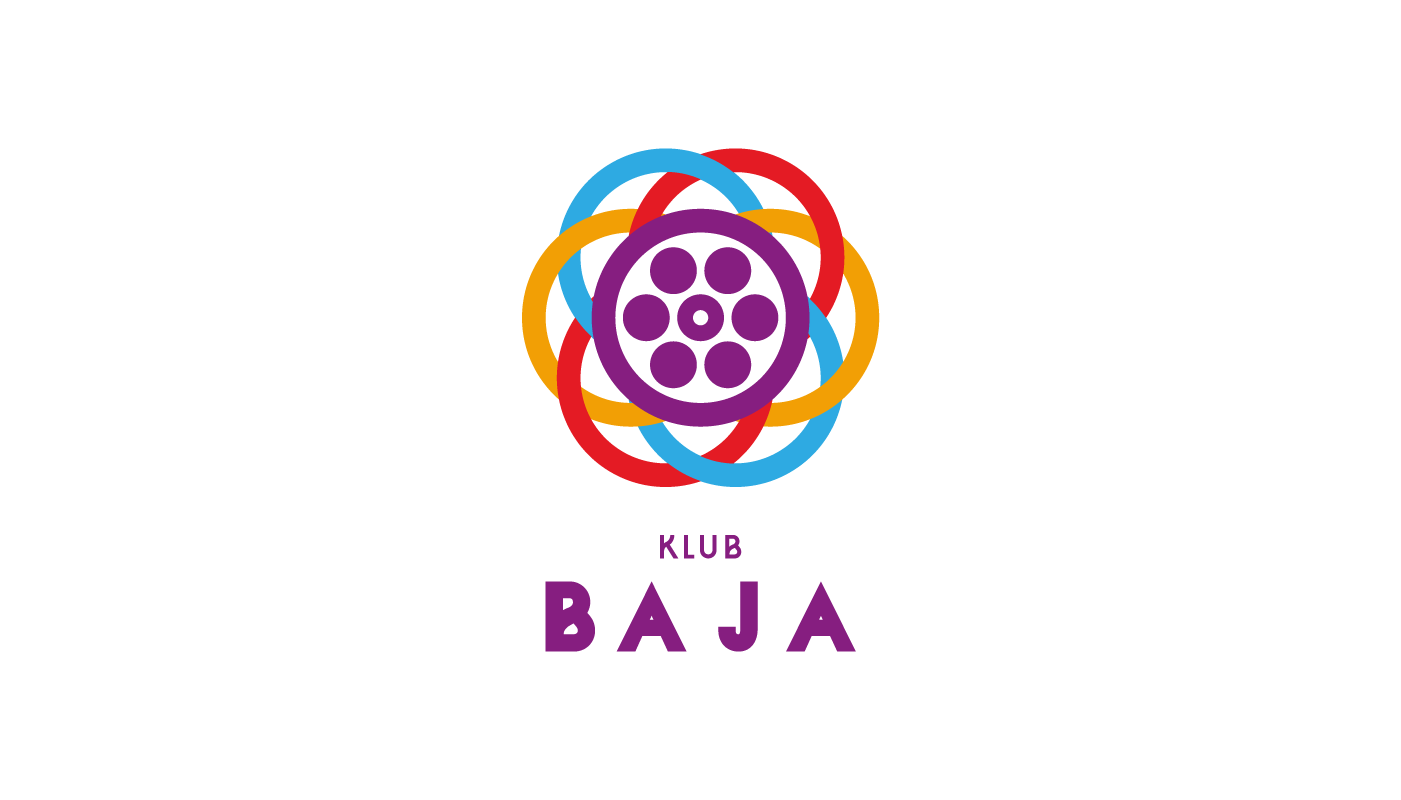 The Shawshank Redemption
Run nightclub in old famous cinema building without any complain from citizen it is not easy. Especially when you decided use that cinema name for the club. You must think big and be sure that everything looks pretty good for your future young customers and mature citizens. 
So Baja's manager hires Advertising Agency to make a logo and they did. Agency takes money, made logo below and forget about client. This is what happen before Baja's manager came to me. So i have a twice more work to do. First of all I started build client's trust to designer (me), then we can do Brief and logo.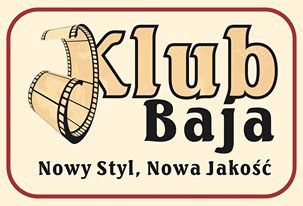 Back to the future
I decided to made modern look logo connected with old fashioned cinema.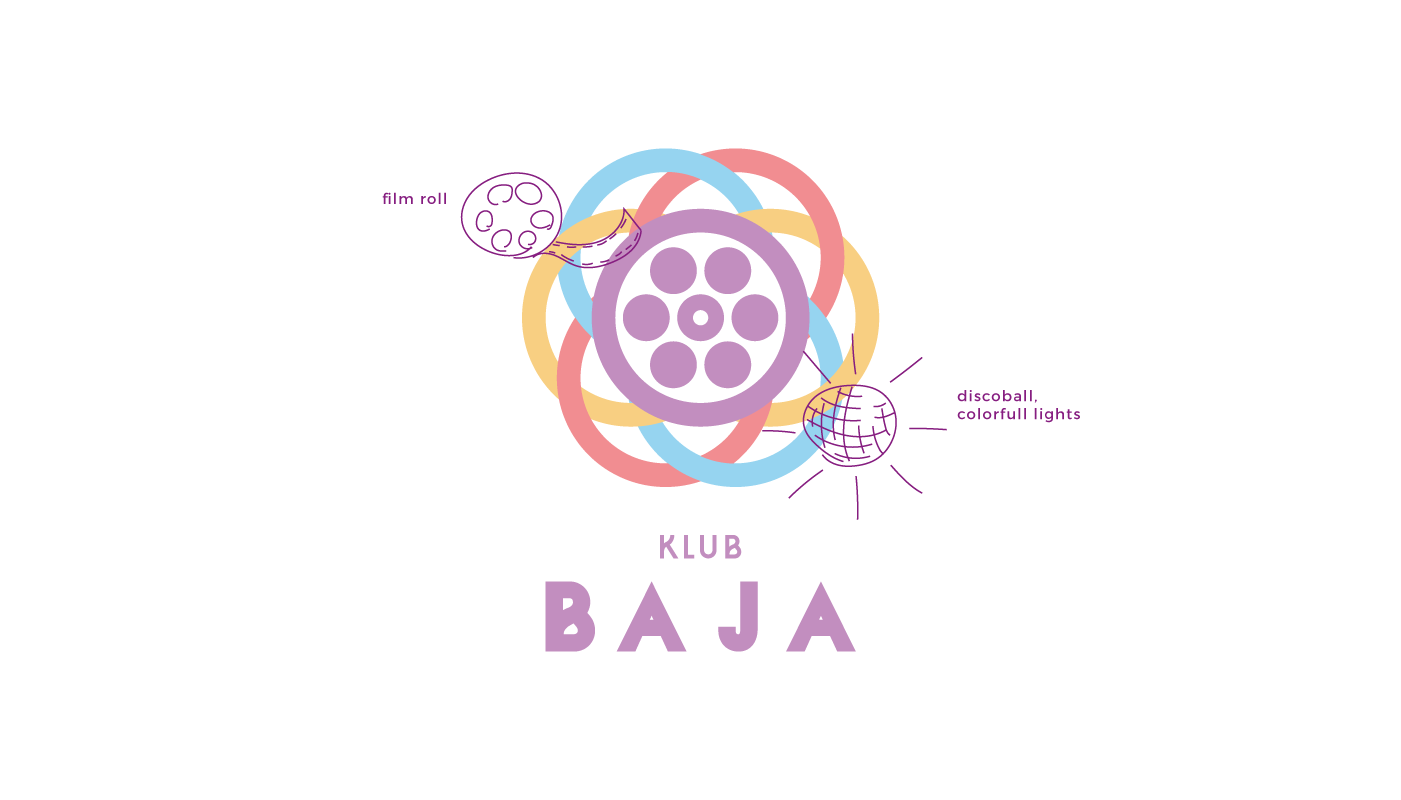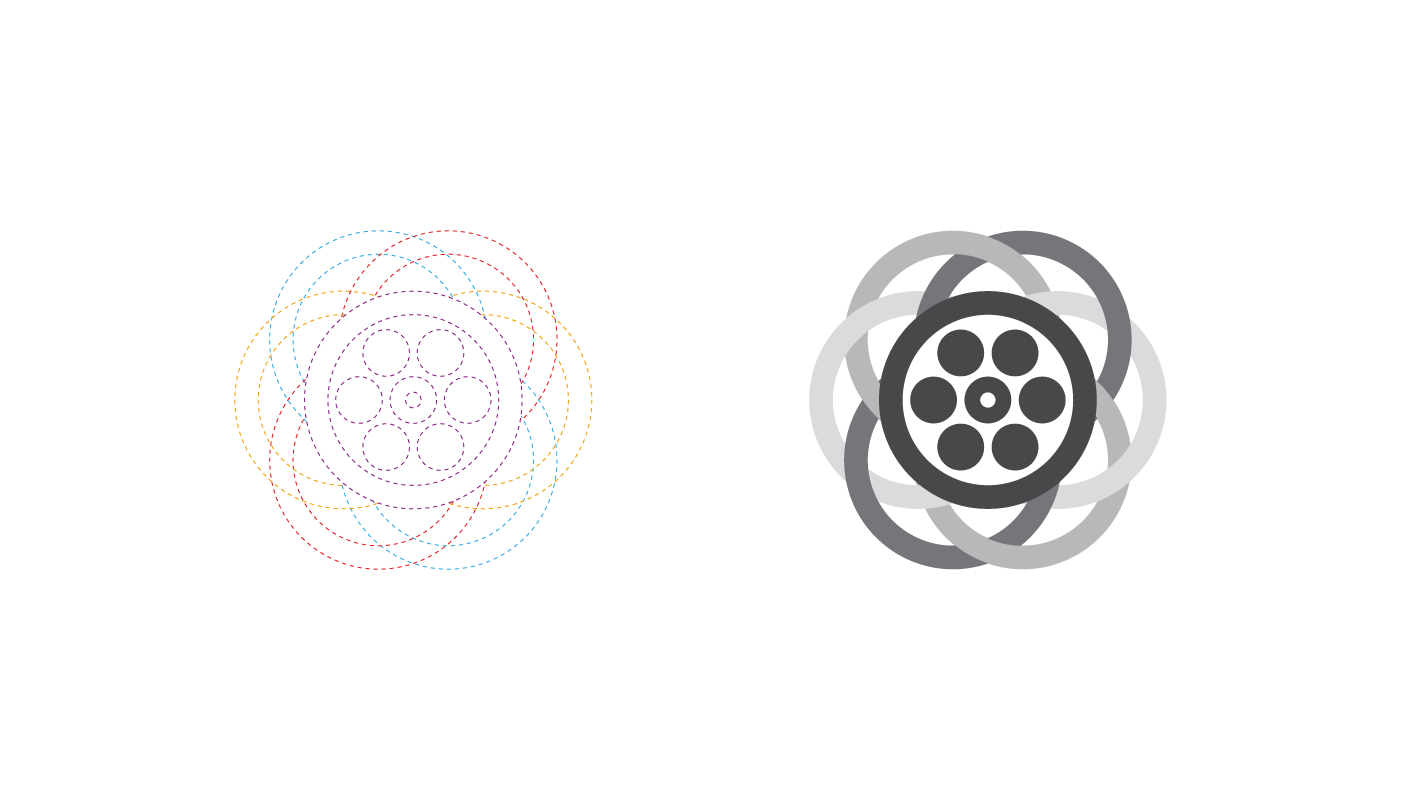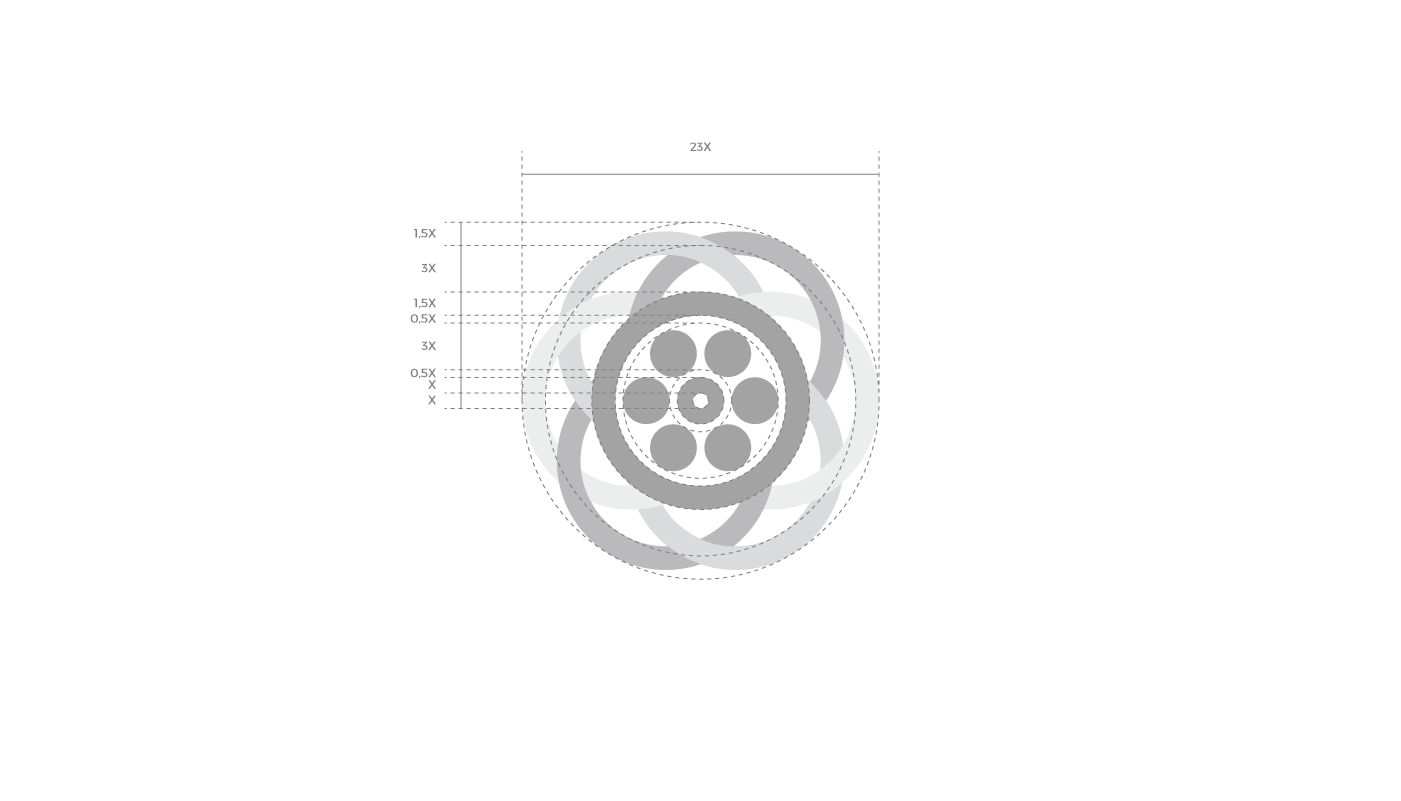 Goodfellas 
When I finished logo, Baja's manager back to me with another works to do. He need some permanent posters and one layout for events.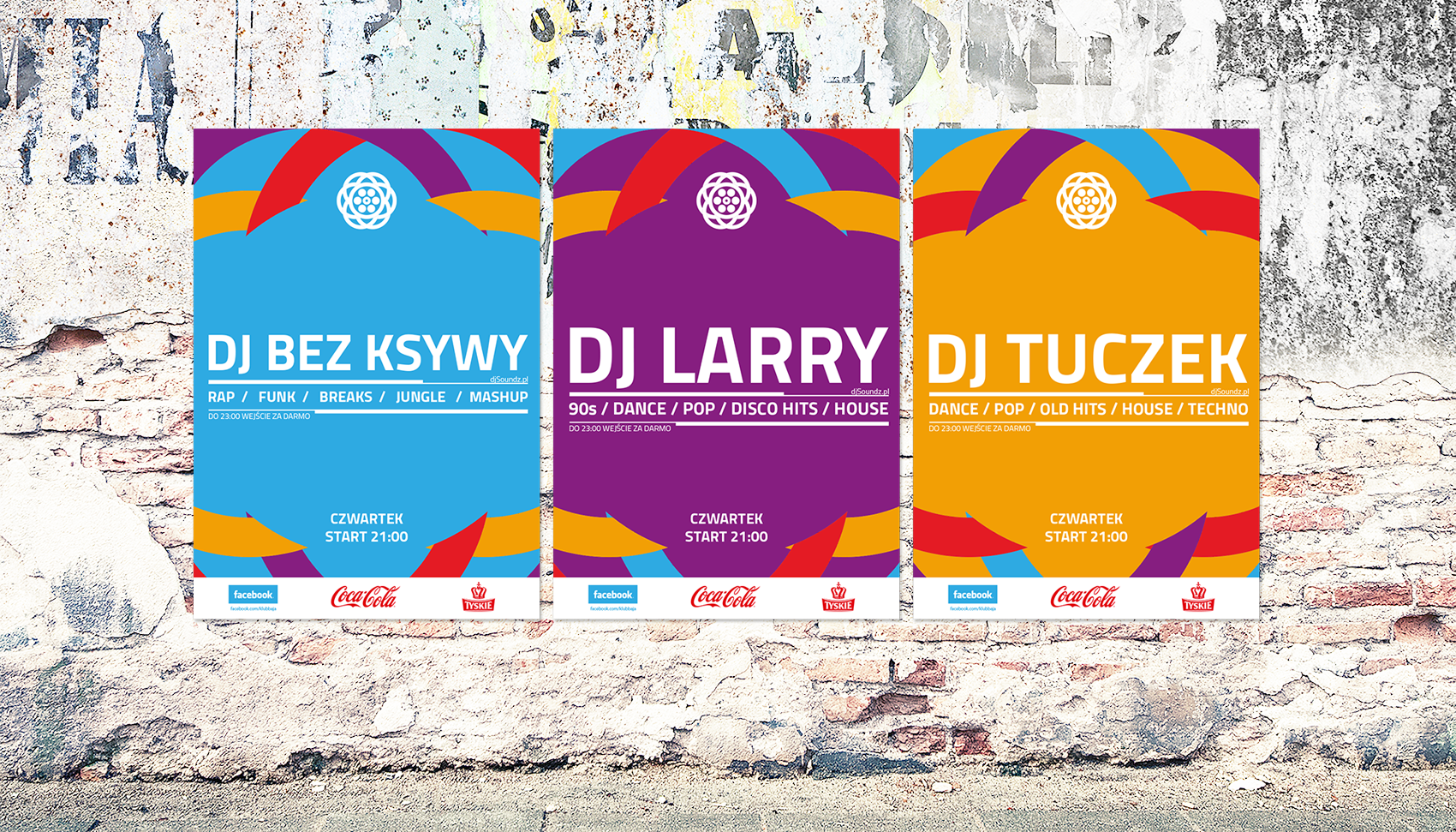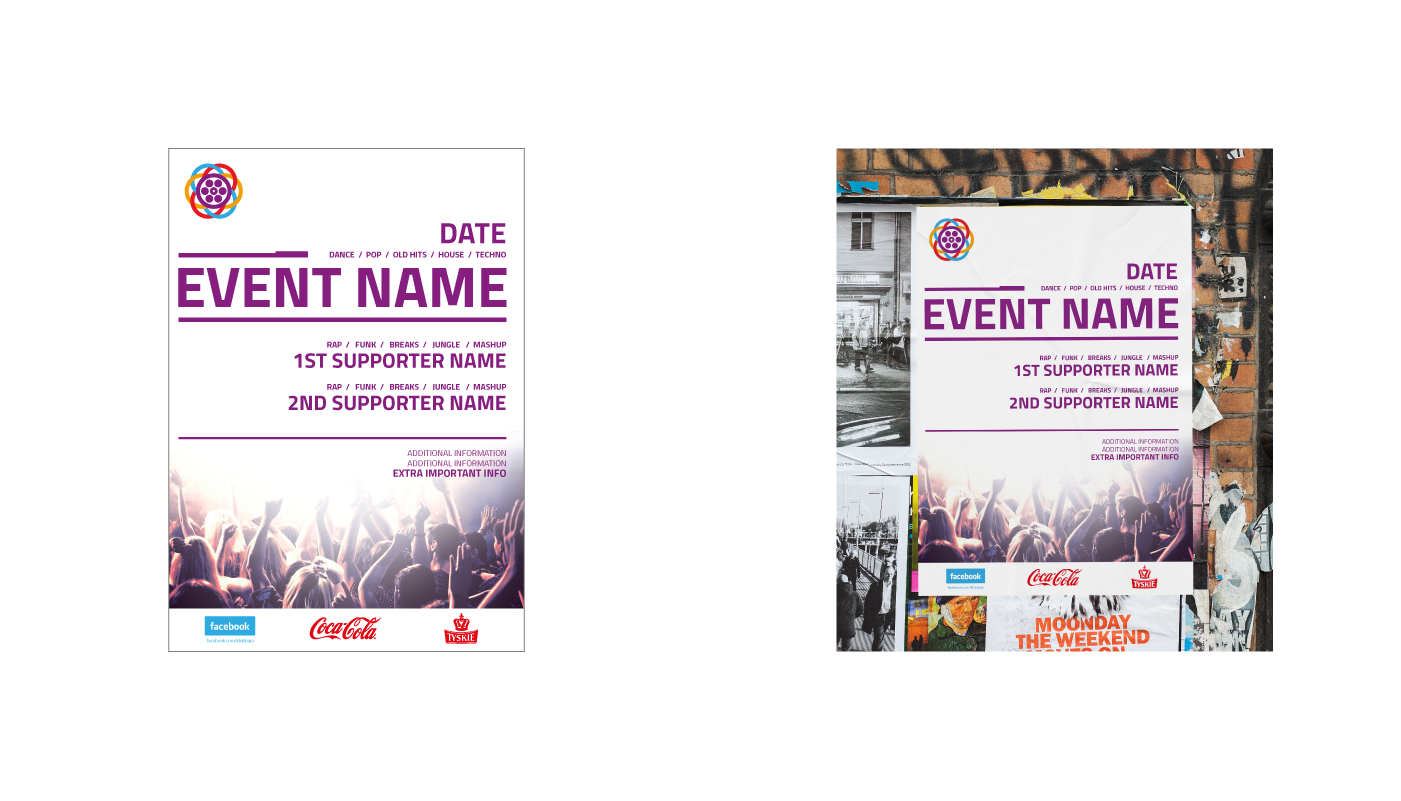 Before permanent posters I was asked to design welcome banner . I decided to made a poster with
Mr Inkblot  
who is one of the most famous movie character in Poland, especially for 80's generation.