GEDZ - RĘKA NA PULSIE
Album's title means something like a "be on switched on", and it is perfect clear - Gedz is on then and now.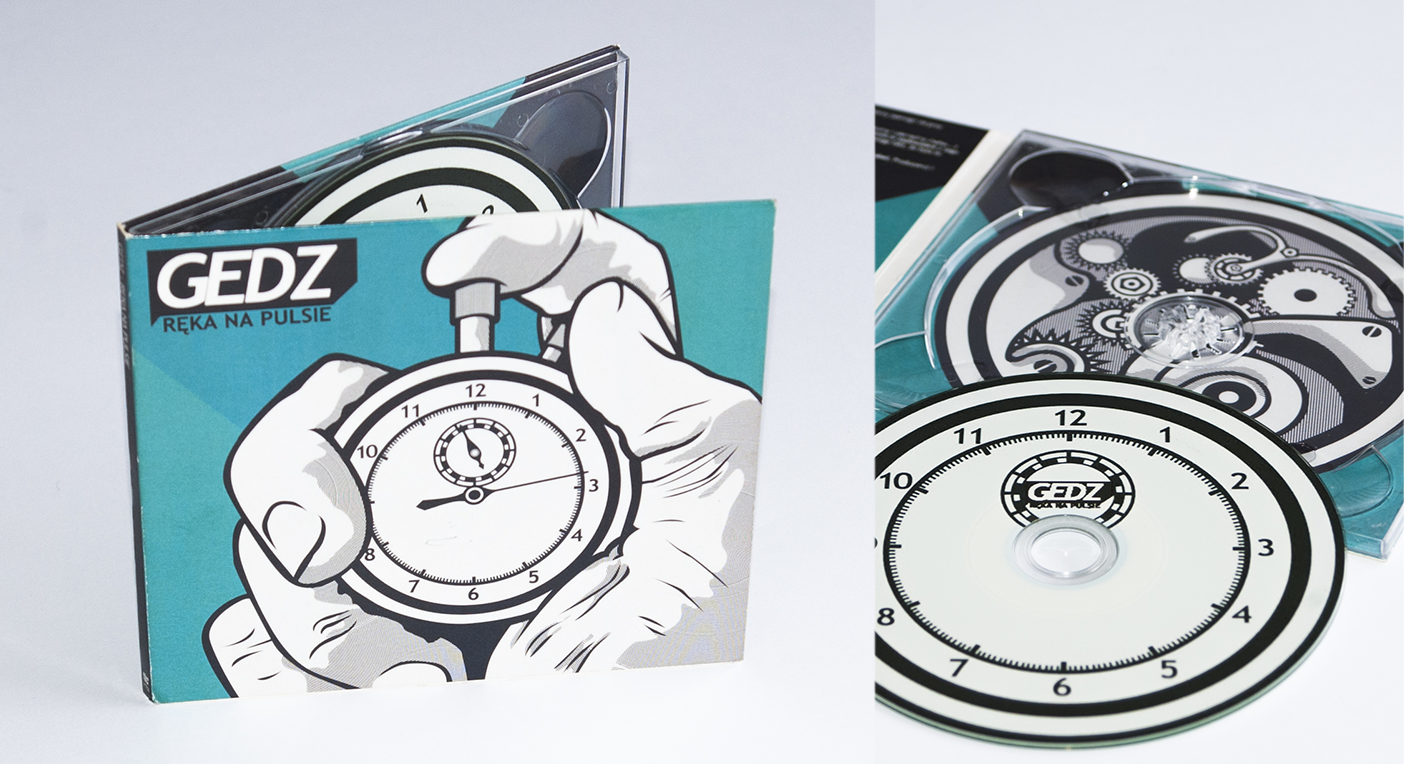 PEERZET - Z MIŁOŚCI DO GRY
"In love to the (rap) game" - it was first Peerzet's legal album. Issued by Aptaun Label in 2012.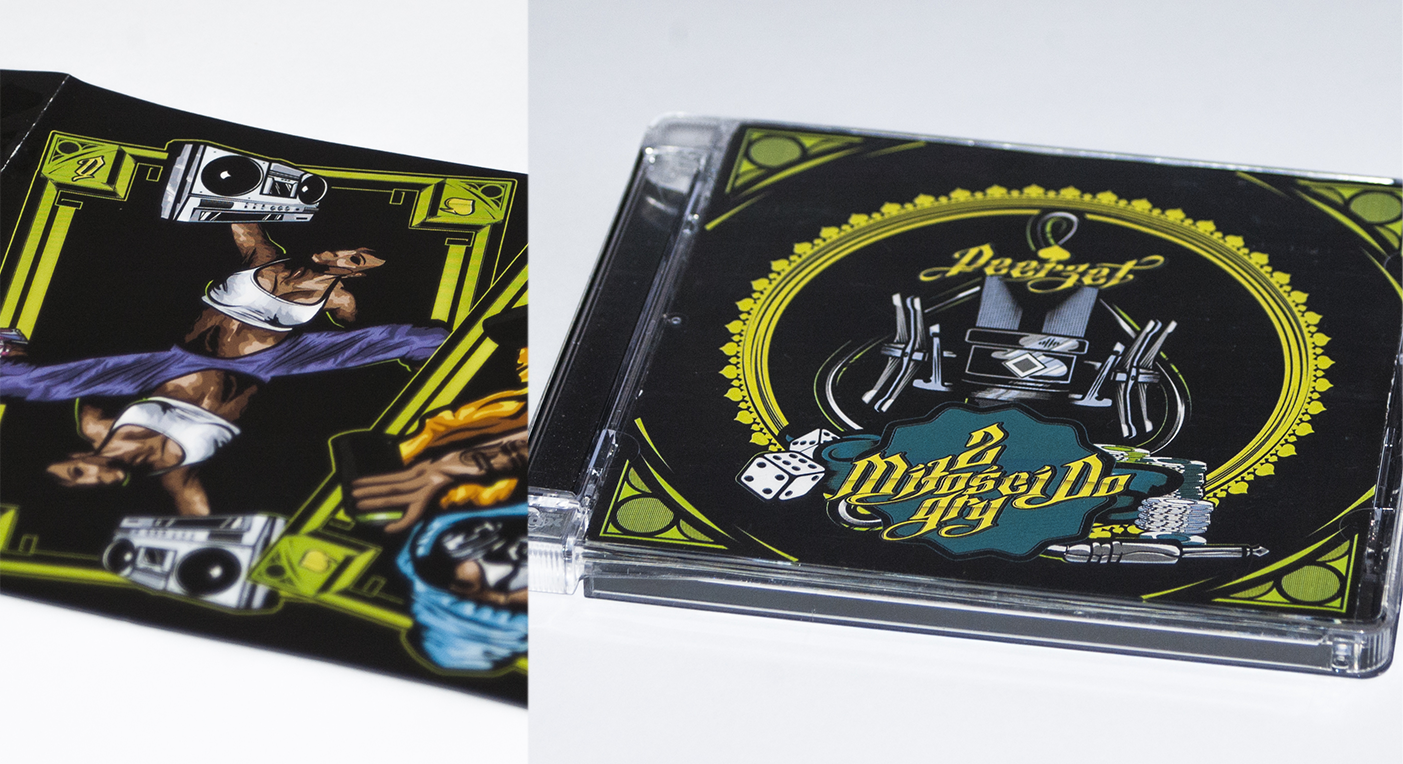 ROVER - 24
My first meeting with Rover and his rap. Album is about 24 hours of his life, so i decided that inside the cover should be a graphic novel. Front of cover is inspired by Marvel logo.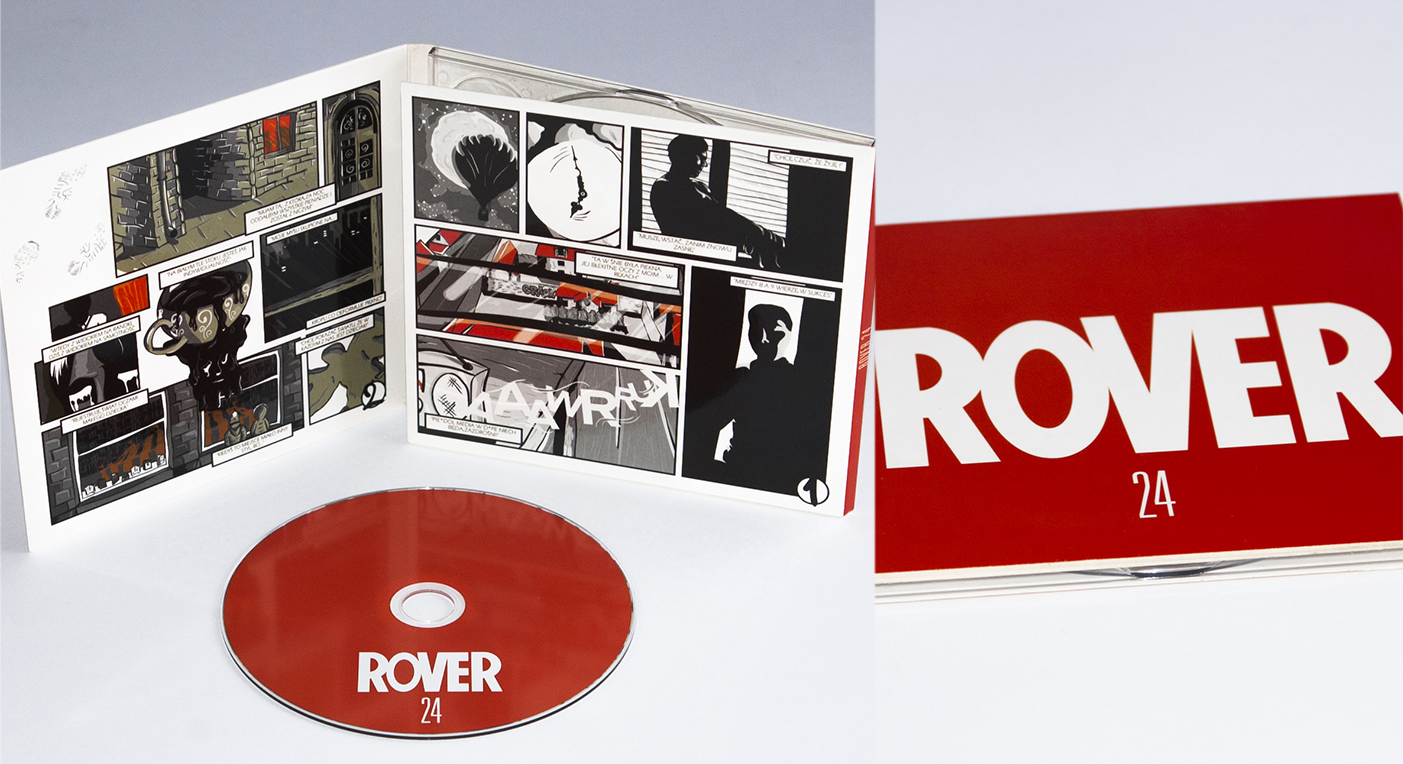 ŻYT TOSTER - PIĘĆ MIEJSC PO PRZECINKU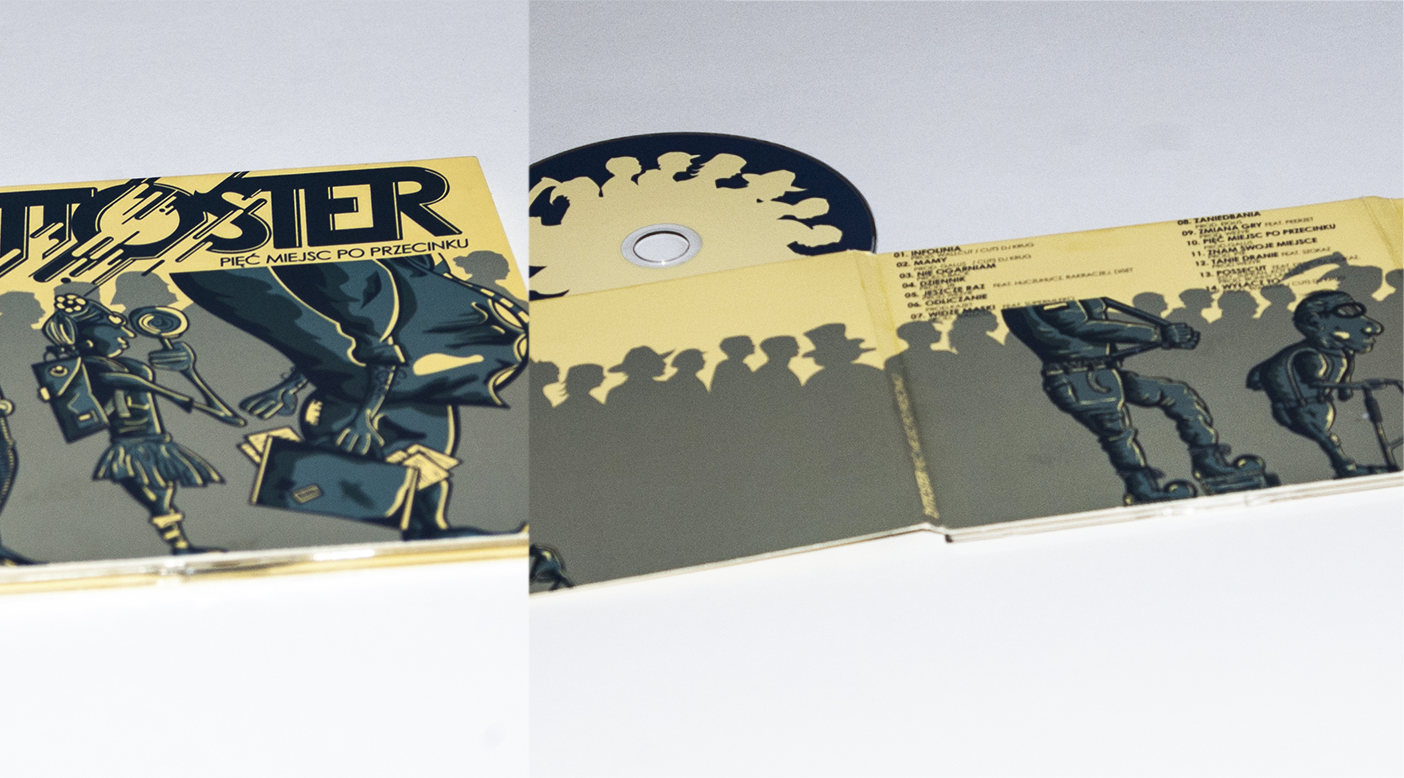 HUCZUHUCZ - PO tej STRONIE RAJU
My firt ever cover design. Title is inspired by "This Side of Paradise" by Francis Scott Fitzgerald. I designed cover with two different fronts.