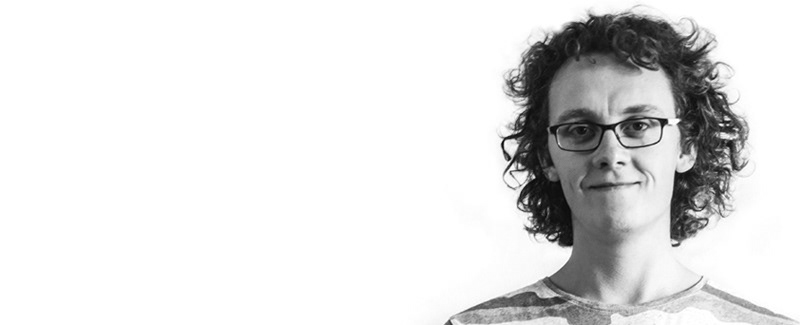 You have already know my name so it is time to say something more about me and my point of view.
I am an engineer of Production Systems and a self-taught graphic designer. During my studies at Gdansk University of Technology I learned about management, marketing and systems thinking, which I use in my work on a day-to-day basis. Through trial and error, I have learned that every single experience is important to my work.
Even when I work on small projects I never lose sight of the bigger picture. I always look for patterns and models in the world around me to find the best solutions for my projects. I am not looking for just any solution, I want to find the perfect one, creating an emotional connection to the target market whilst also achieving my client's design brief. If you are interested in working with me, please
let me know.
Working together
For me, design is not only about art and creativity but also about time, resources and management. Moreover, it is a good way to meet people and learn about their business, life and passions.
It is not easy to find the right person to work with, especially if you're lacking in time and resources. I am aware that many people and even companies have limited resources (e.g. space, people, money), and are often under pressure from tight deadlines.
My experience and work ethic has allowed me to develop a cooperative and efficient design process. I know how to ask the right questions in order to find appropriate solutions, I always manage my time efficiently, and I know how to take advantage of existing opportunities and make use of available resources. The end result is always a functional and aesthetically pleasing design.
My work is about making dreams true - yours as well as mine. If you need a good designer do not hesitate
ask me.