Rudy Dziobak is a professional game tester, whose name translated into English is "Red Hair Platypus" – if you ever see her, you will understand why this is perfect for her brand.
The person behind 'Rudy Dziobak' is called Paulina. She is an extraordinary, smart, open-minded and enthusiastic person. Although her career is just beginning, she is already thriving in the gaming industry. She often participates in conferences, trade shows and jams – if you ever get a chance to go to such events, you'll spot her (and believe me, you can't miss her!).

As a professional game tester, Rudy Dziobak needed her own scoring system. In order to reflect her gaming lifestyle and add a personal touch, I decided to incorporate her logo into the scoring system.
The logo is the face of a platypus (PL: Dziobak). Depending on Rudy Dziobak's feelings about the game she's testing, the platypus' face will change. If your game is fabulous, Dziobak will fall in love (i.e. the face with heart shaped eyes), but if she's not a fan of the game, the face will be angry or bored.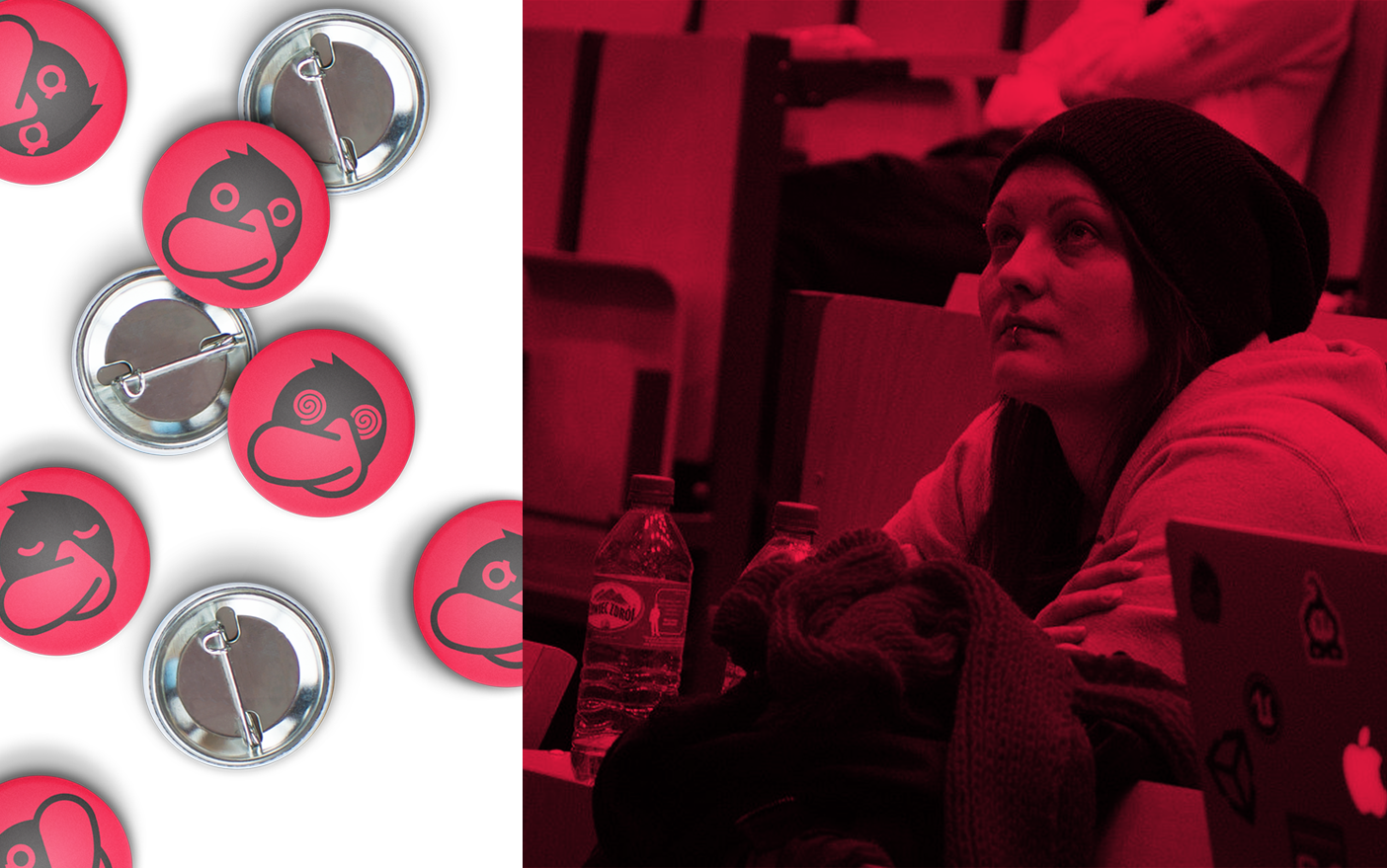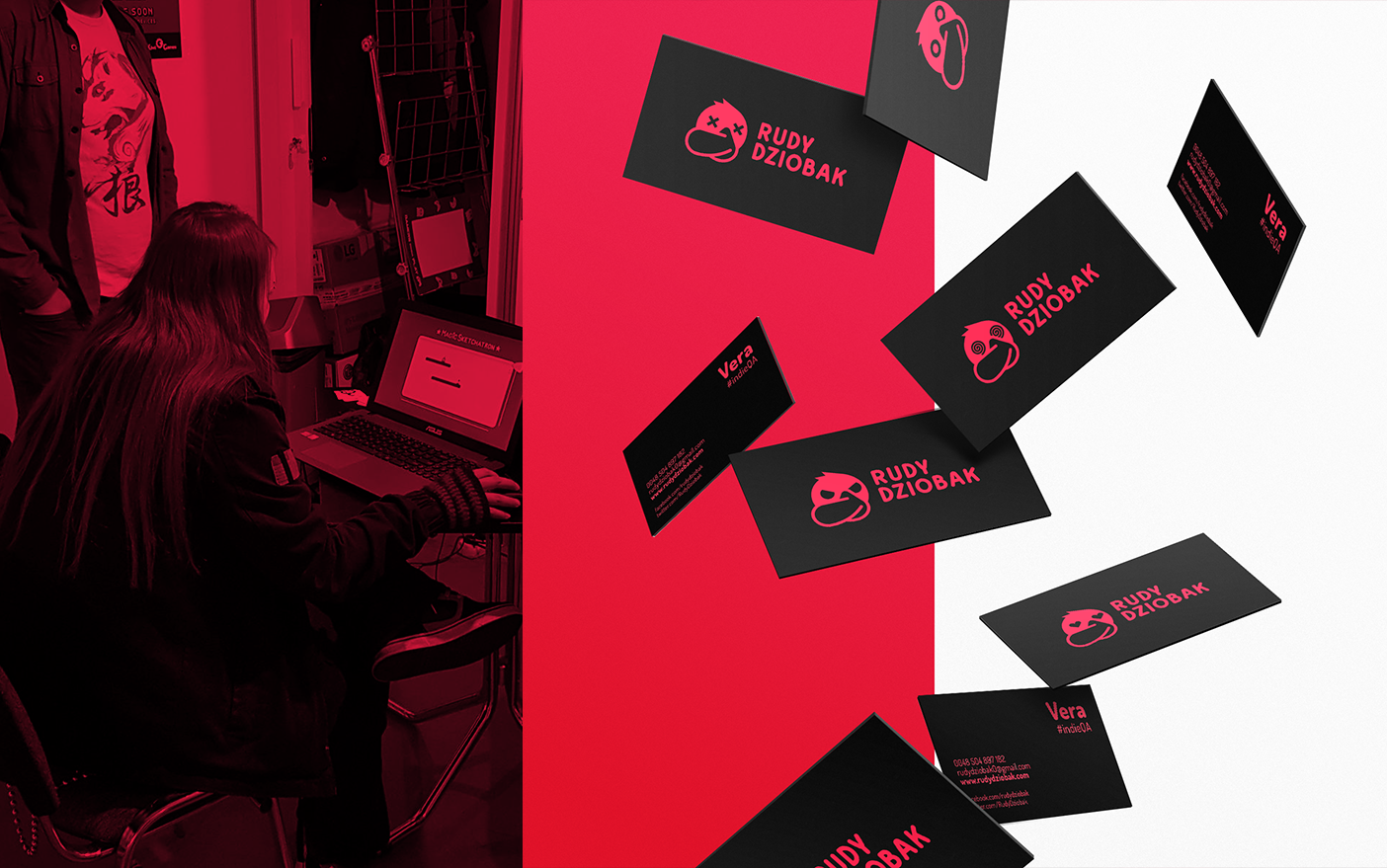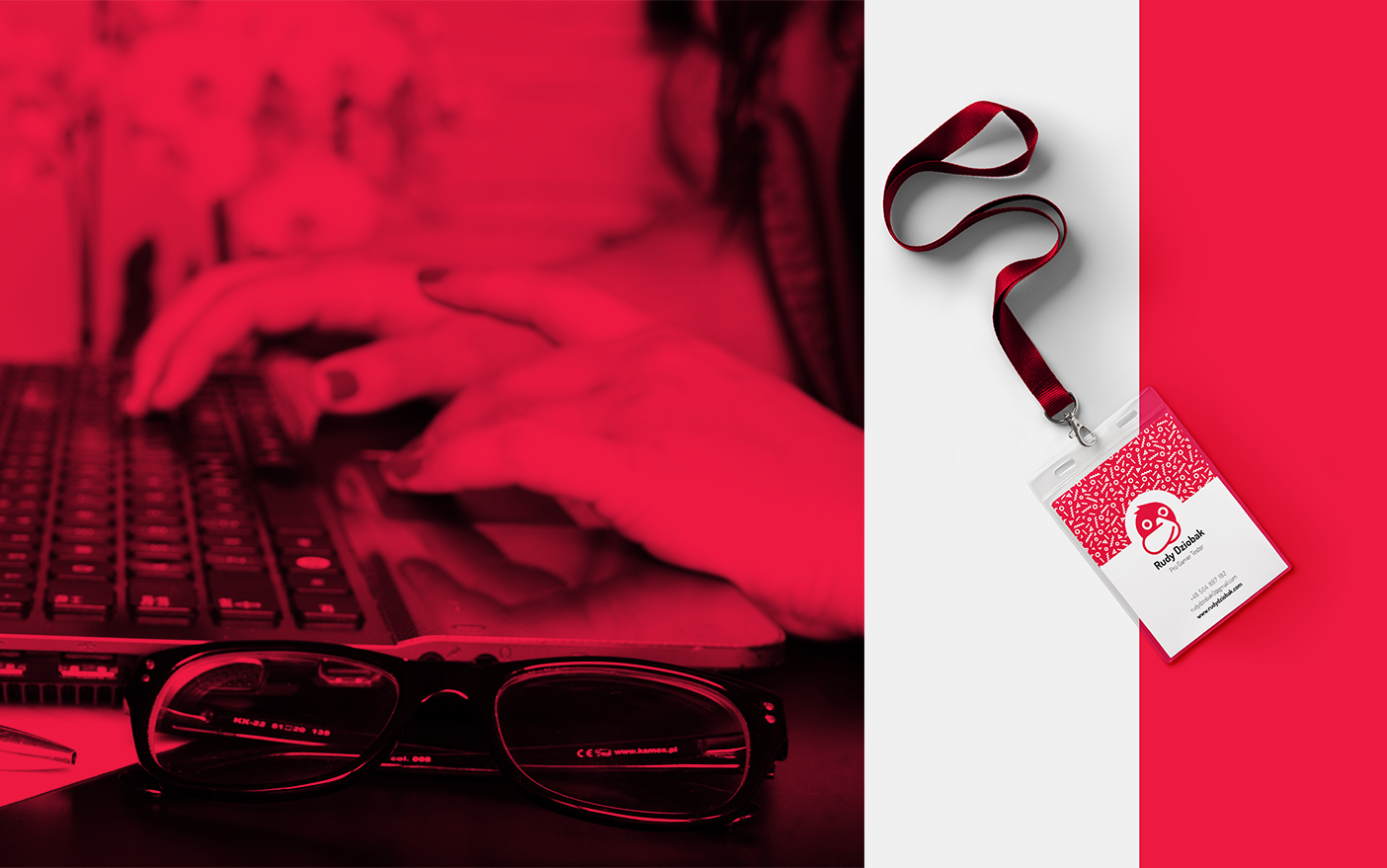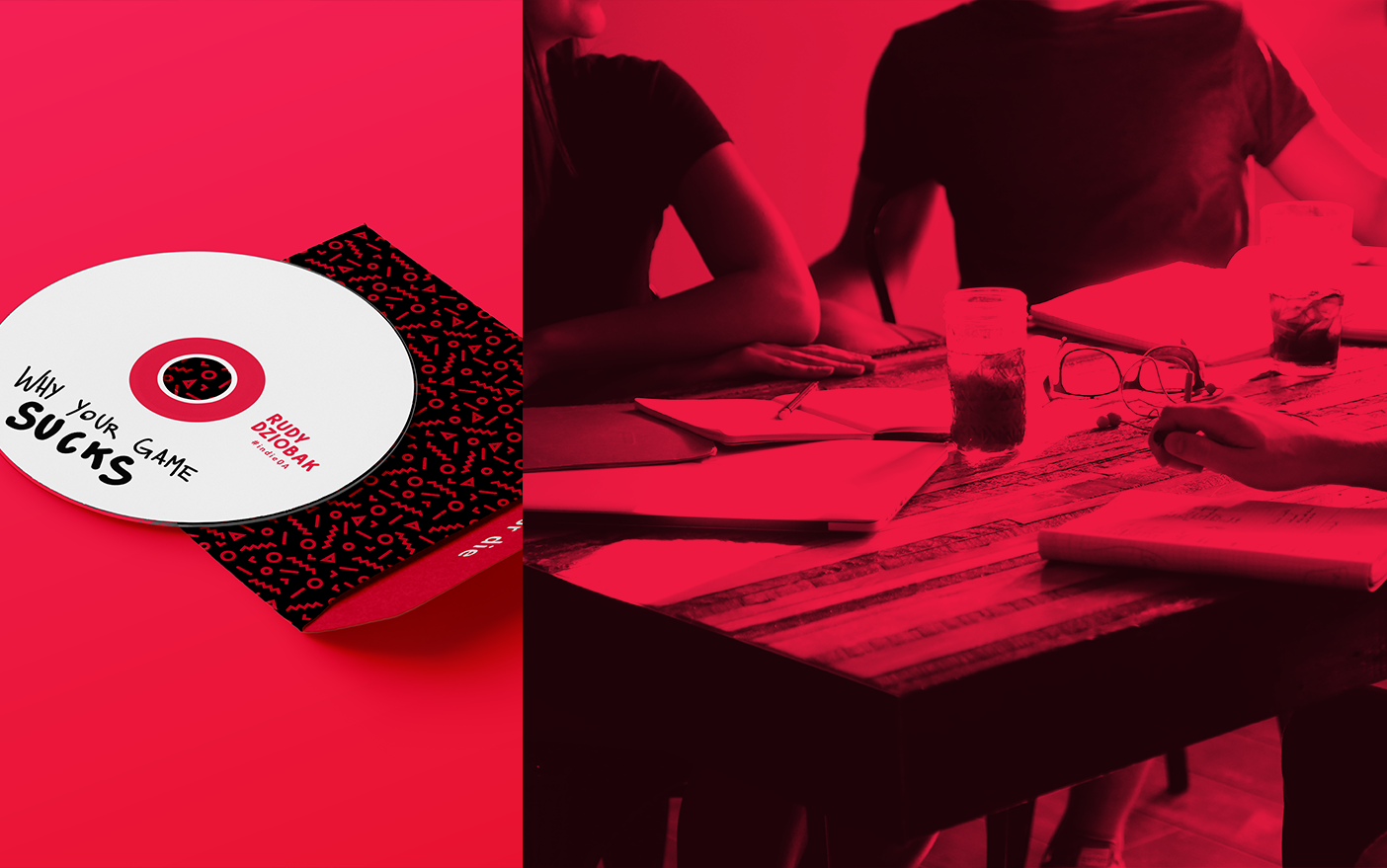 I also made the pattern for Dziobak's stationery. She is an extraordinary person, so the pattern had to match her personality.
Each letter in the logotype is made on the same grid as the logo image, so the curves and spaces are similar. The typography in the full logo is a simple design, but Dziobak can also use the logotype with the platypus' face in place of the letter 'O' if she prefers.
​​​​​​​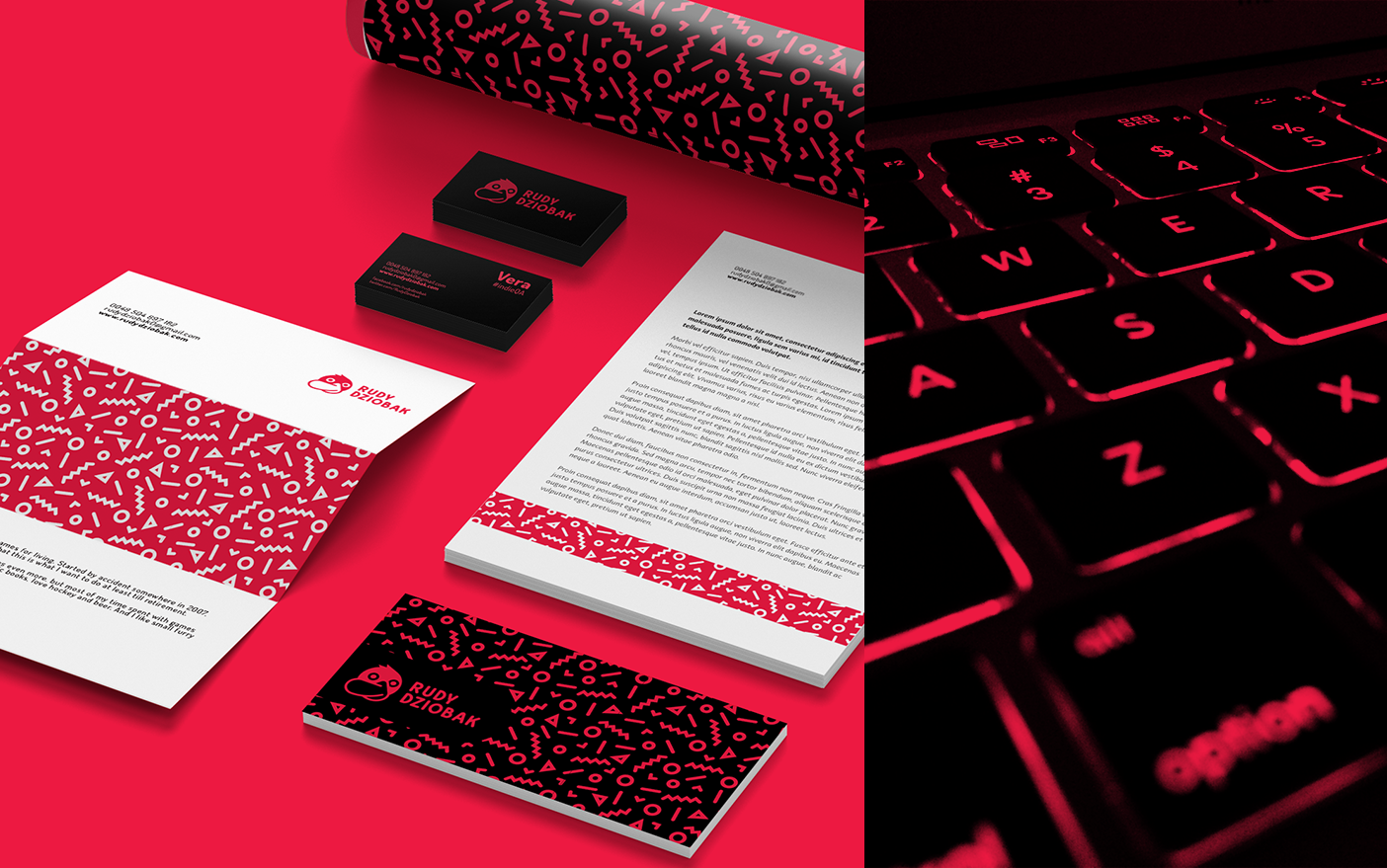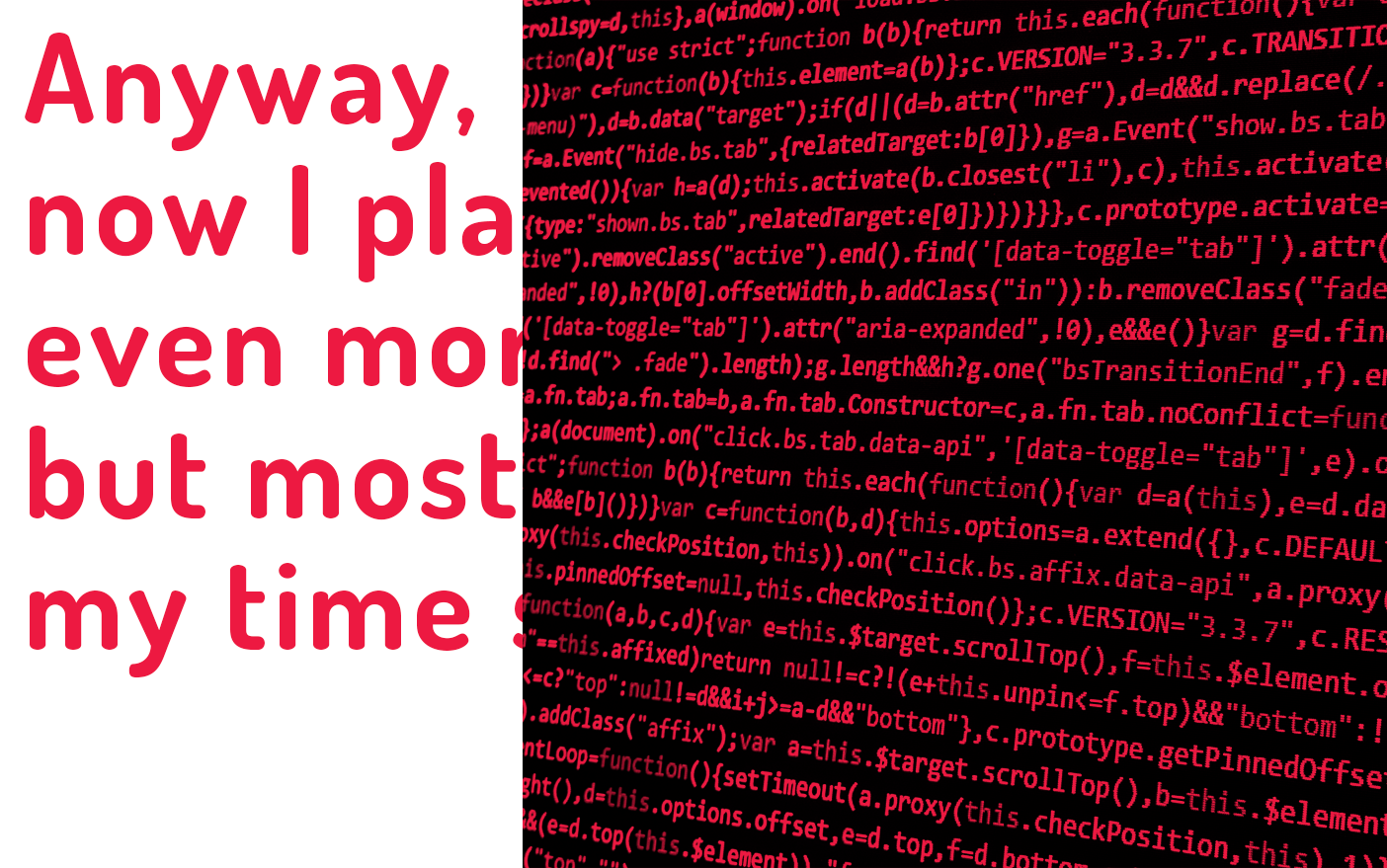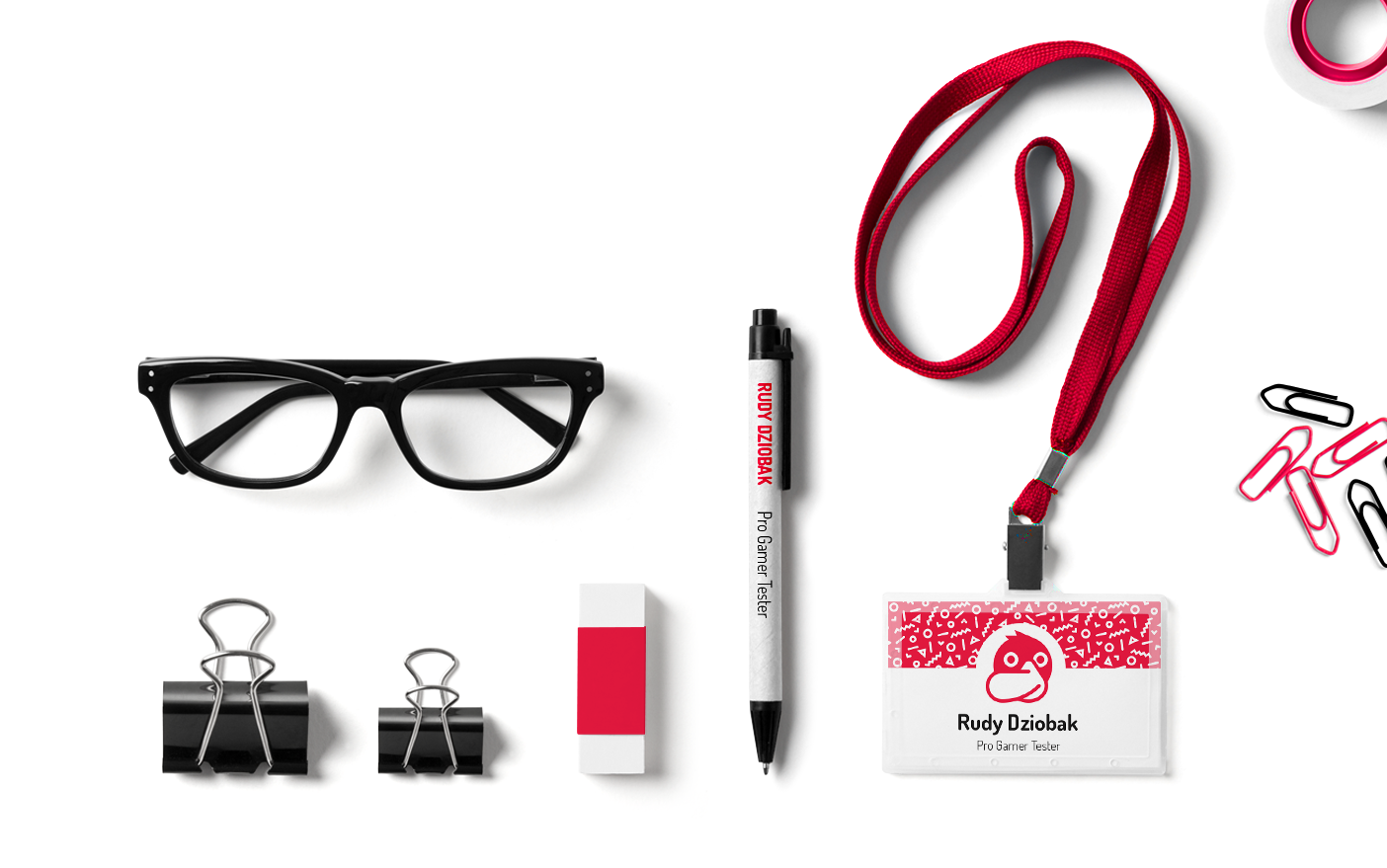 Paulina's photos by Magdalena Gryczka