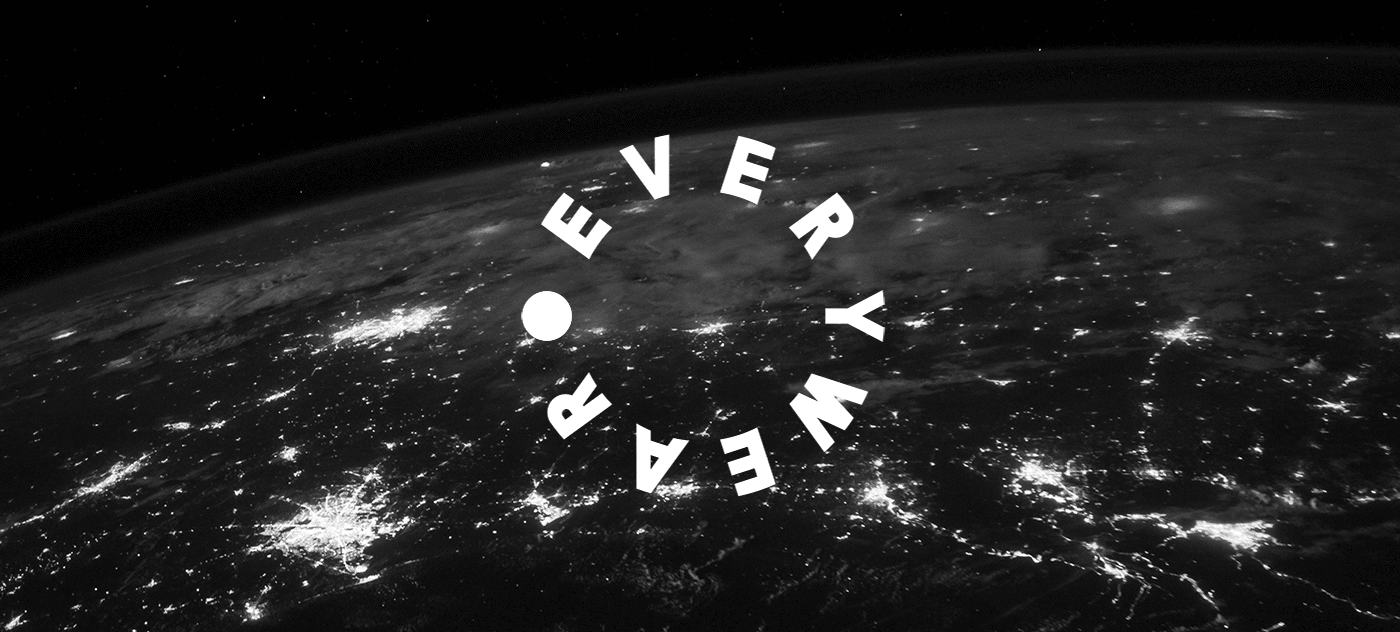 EVERYWEAR
Everywear is a rising star in the streetwear fashion world. They are driven by inspirations from around the world. Their brand mission is simple: Be Everywhere
Wear is it?
The streetwear market is fast growing and hundreds of new small brands are popping up every day. Everywear is the brand with an aspiration to be an inspiration. It is impossible to be inspired or be an inspiration if you stay in the same place, but everyone needs to start somewhere. So where is a good place to start a new brand? How can you be successful in such an unpredictable market?

Keep going
When designing the logo, I wanted to make sure I emphasised their brand mission – to be everywhere. This means more than just being somewhere, it's also about being in motion. It's about getting out there, and to keep going no matter what. When the Everywear brand travels around the world, it always comes back and then the process starts again.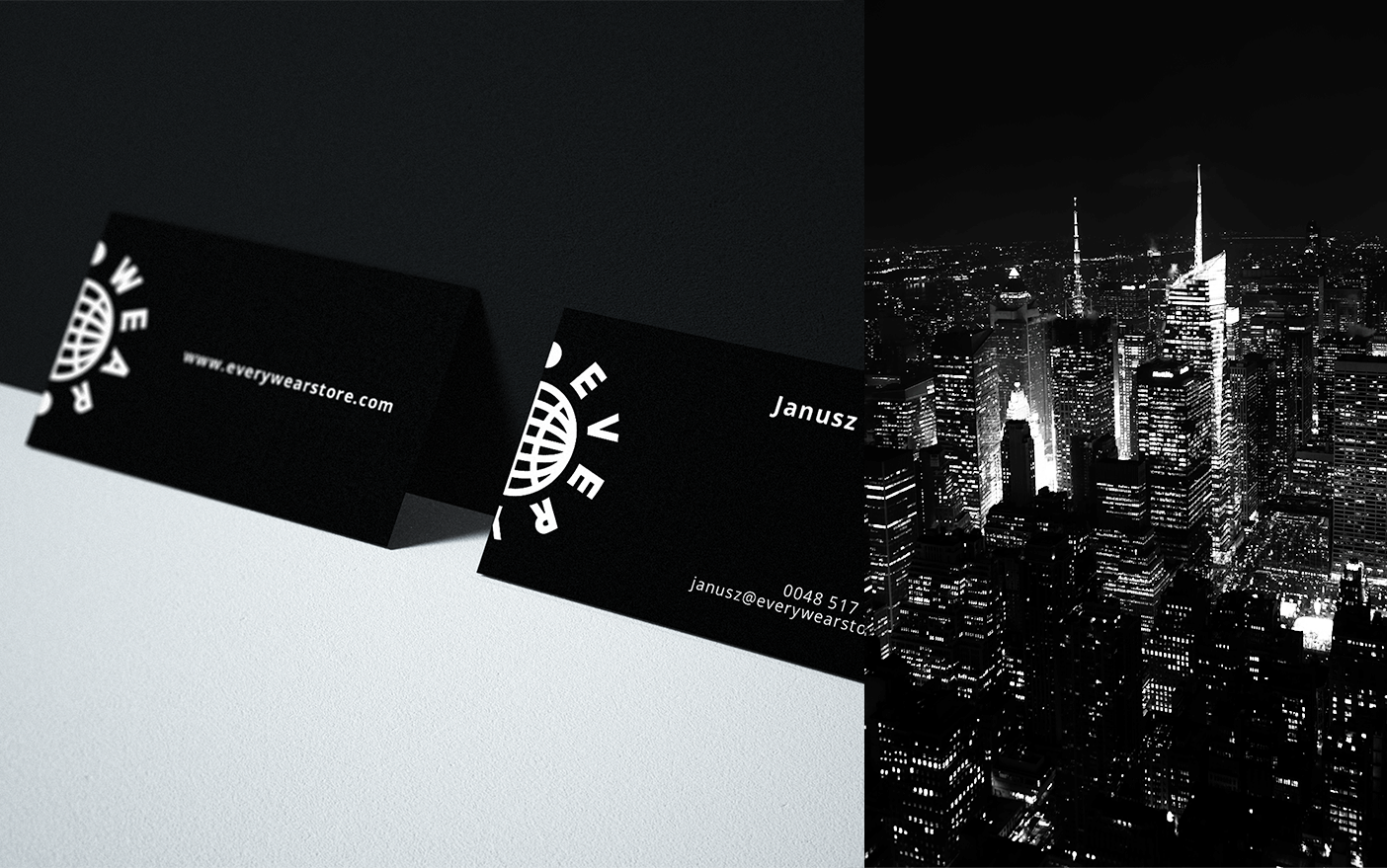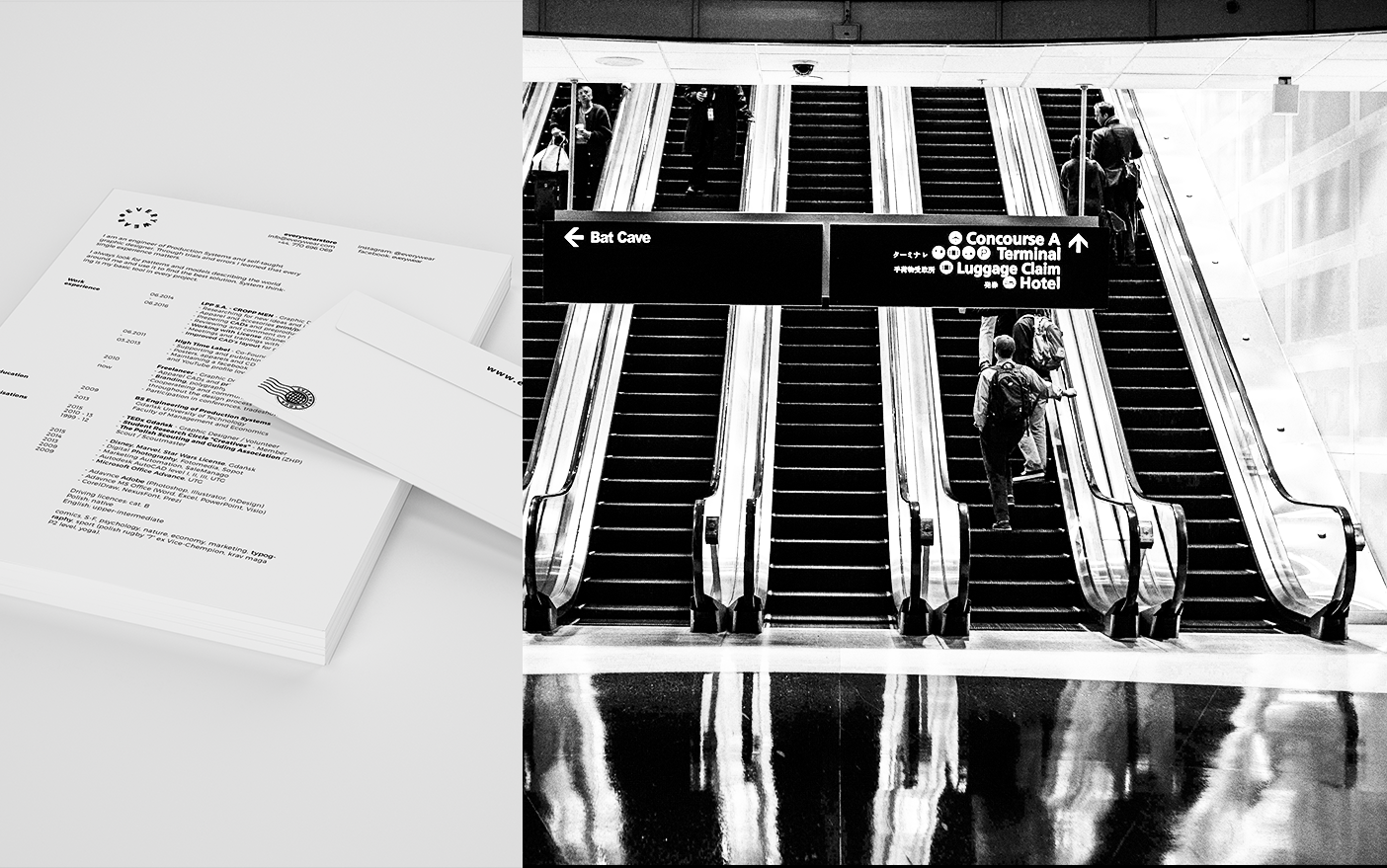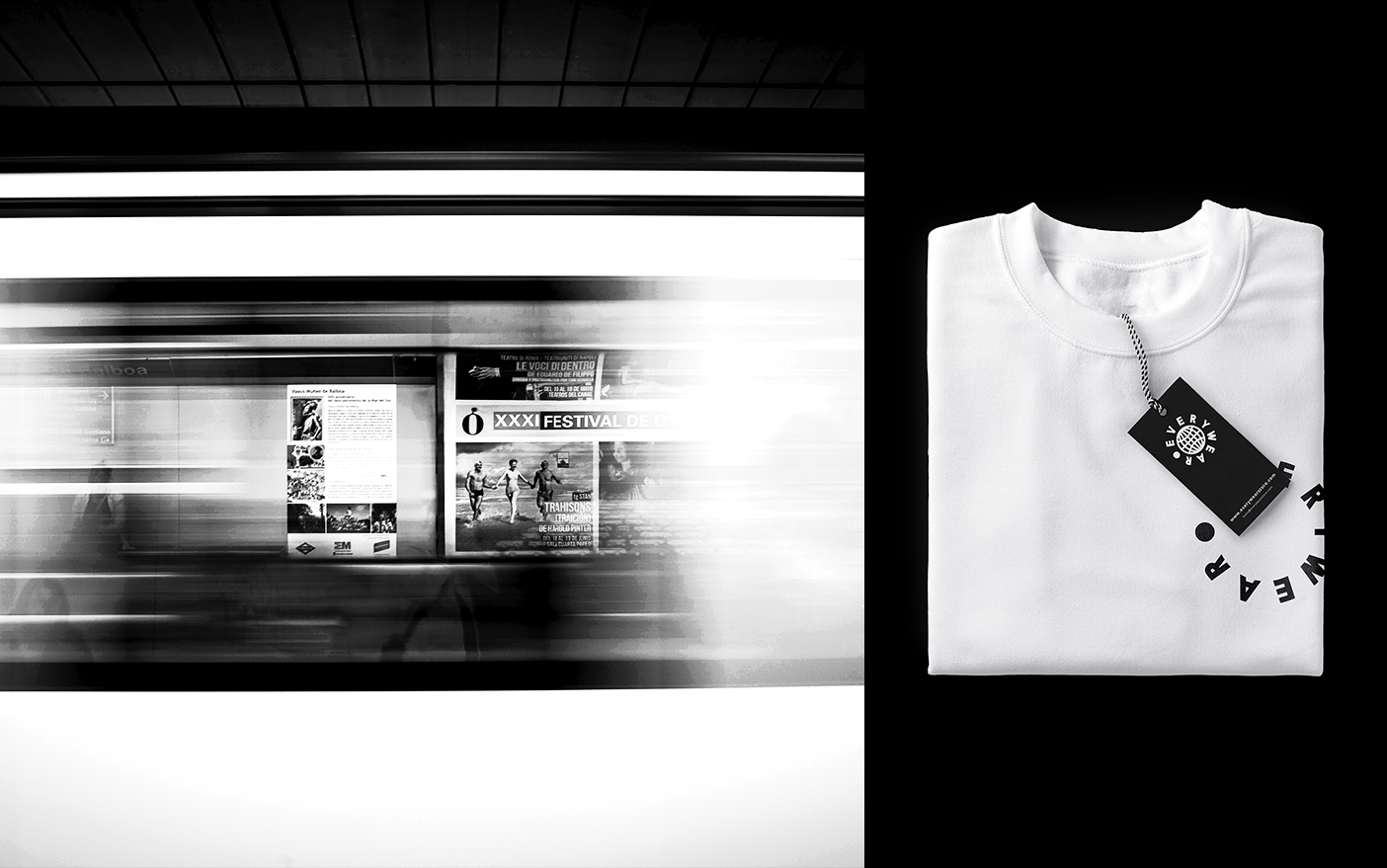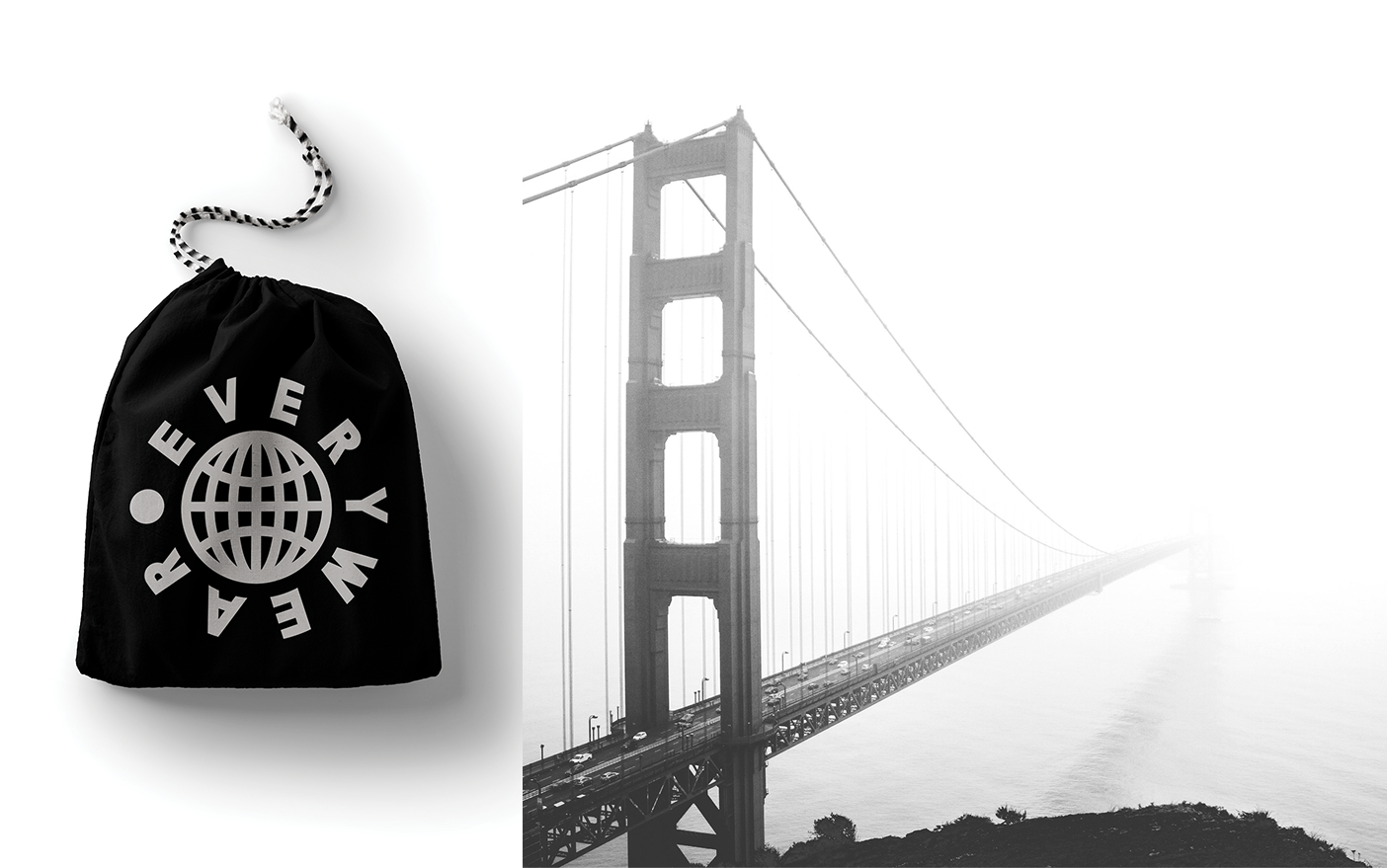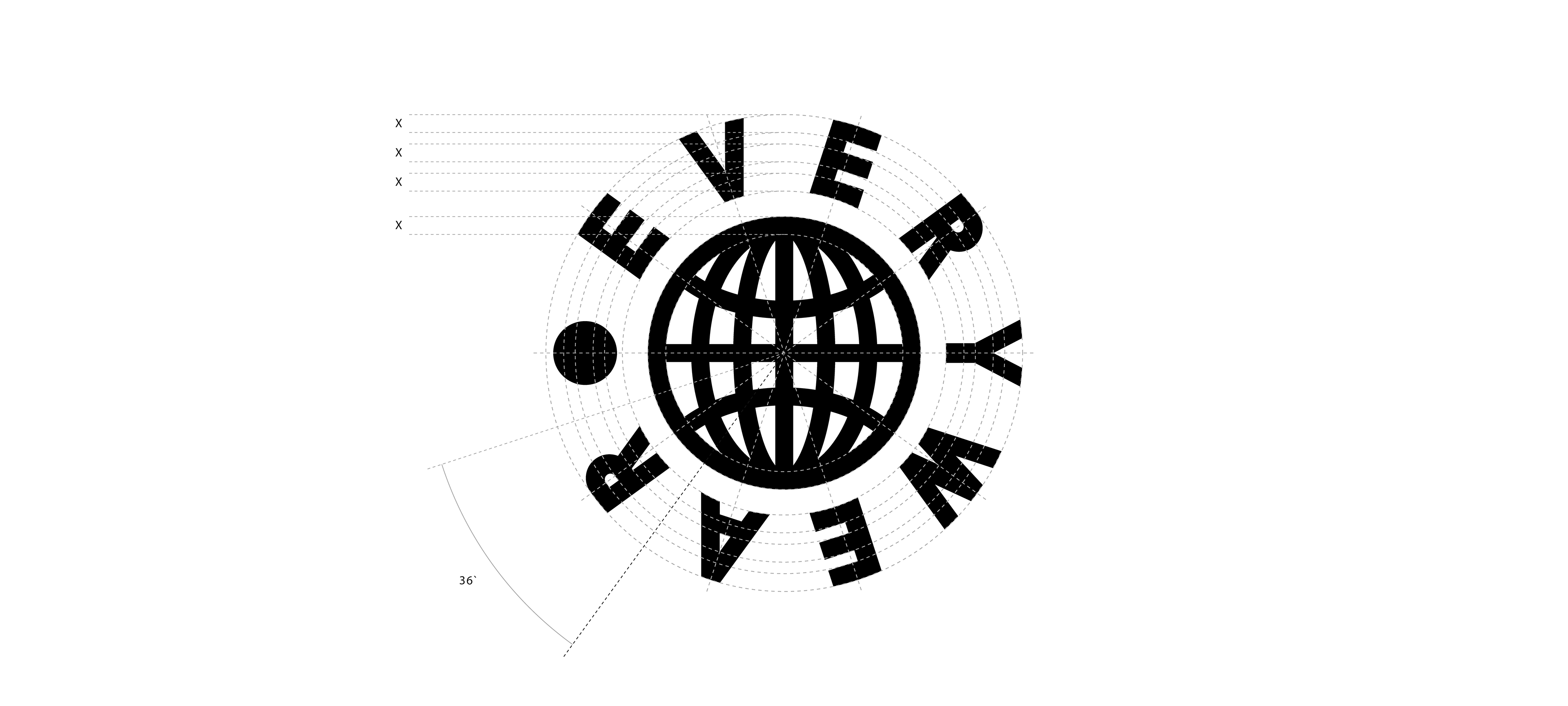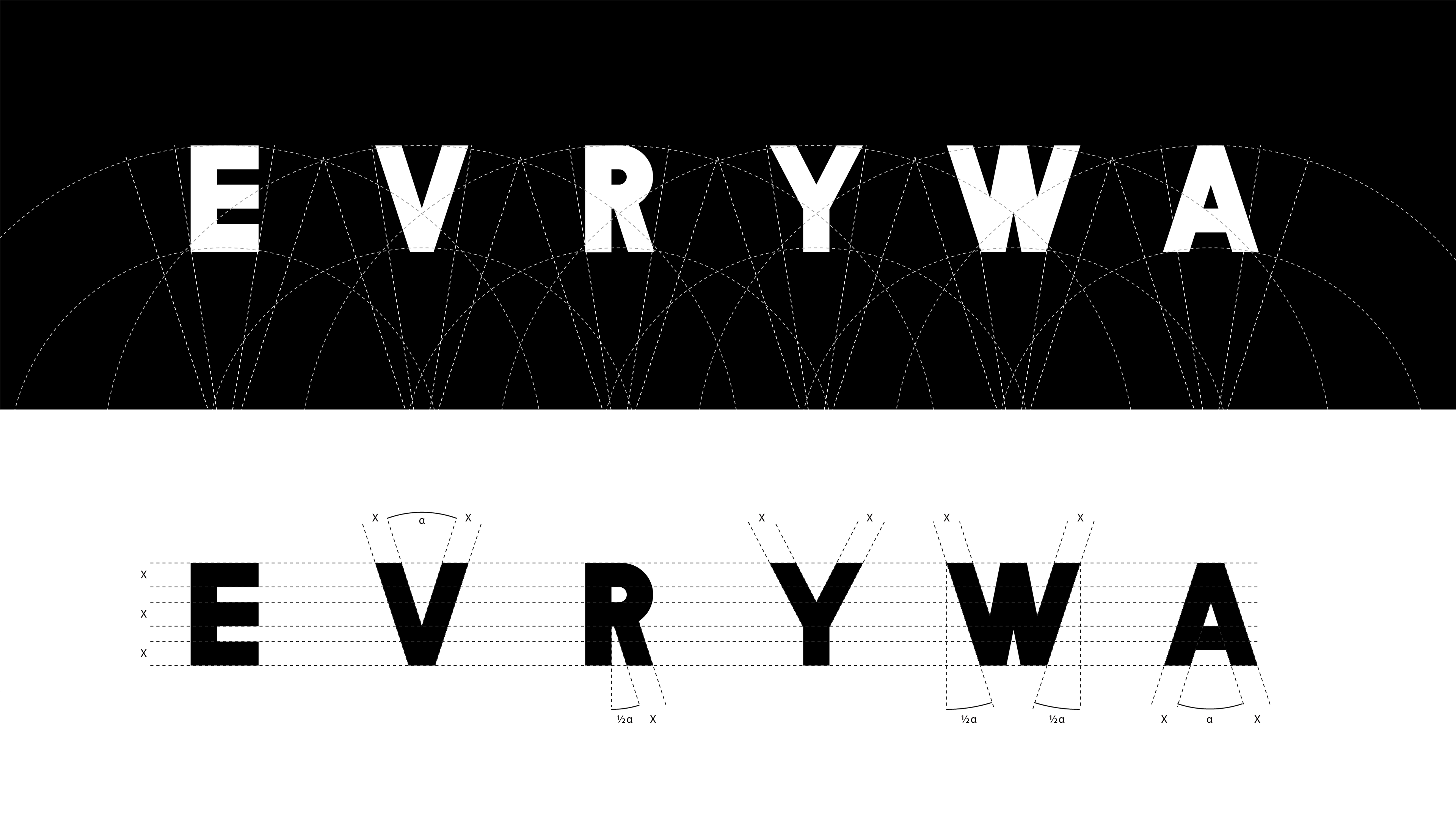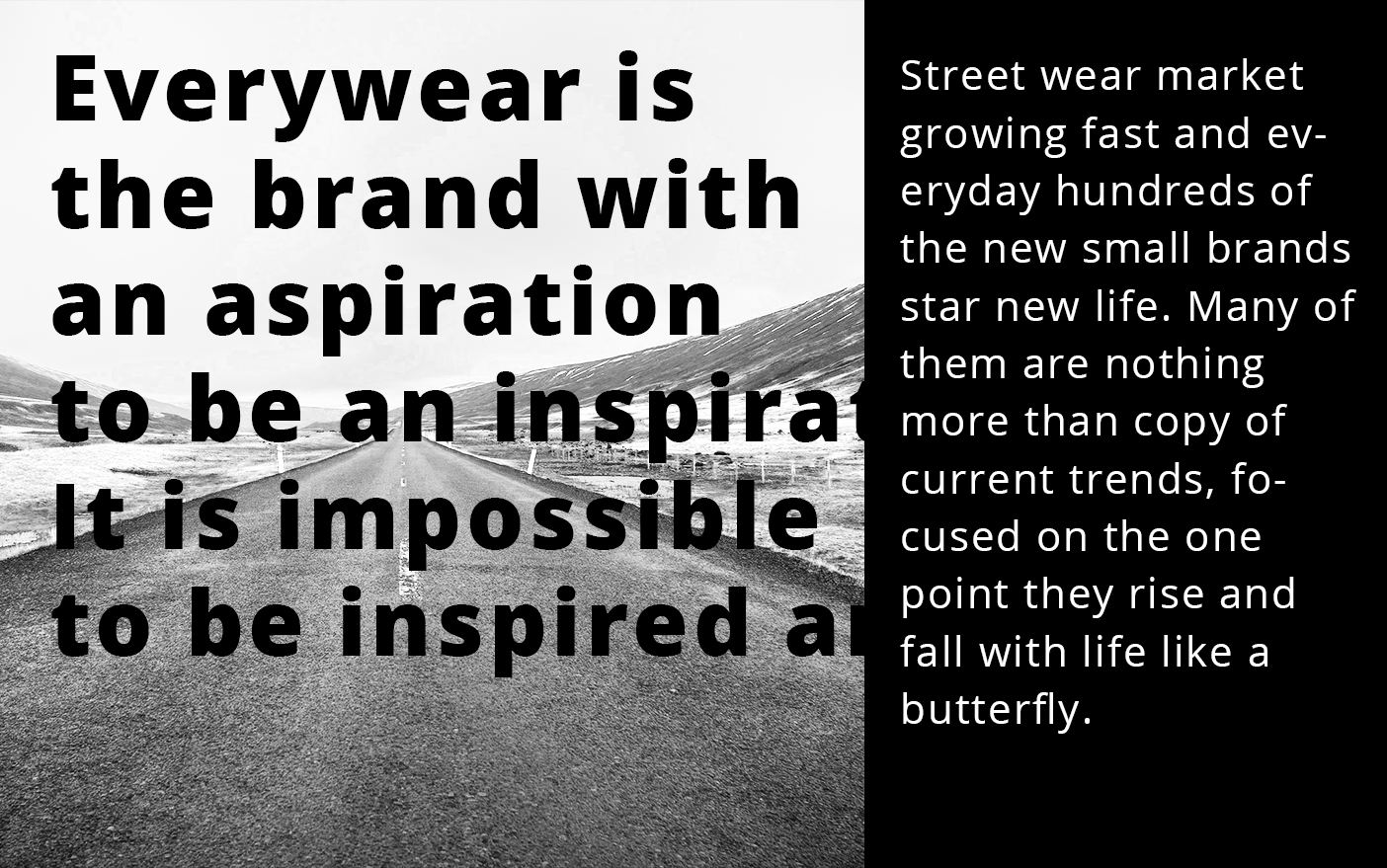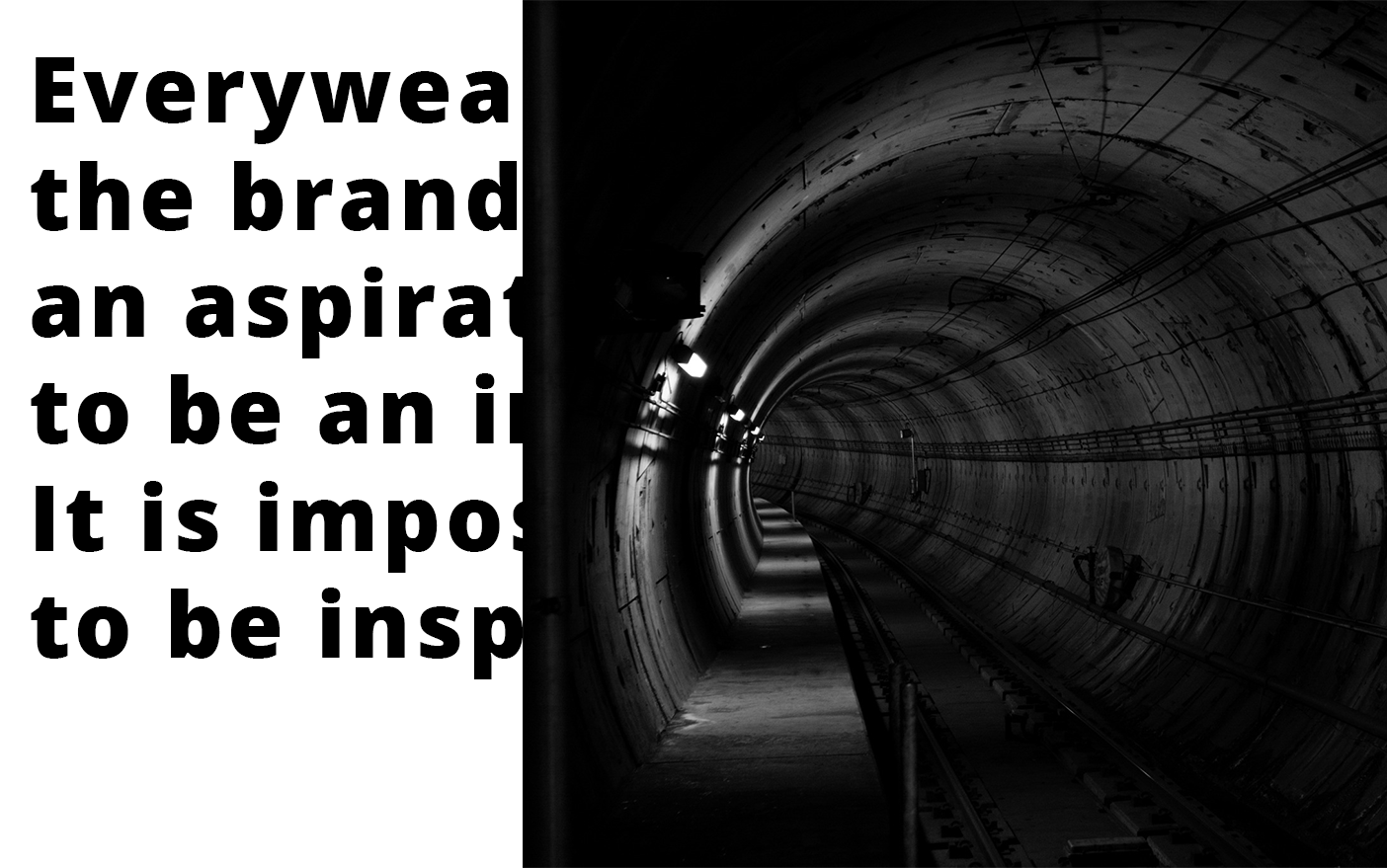 Reality
At the end/start of brand name is big black dot which represent The Moon. Proportion between 'moon' and 'earth' in logo is the same as real one between The Moon and The Earth.