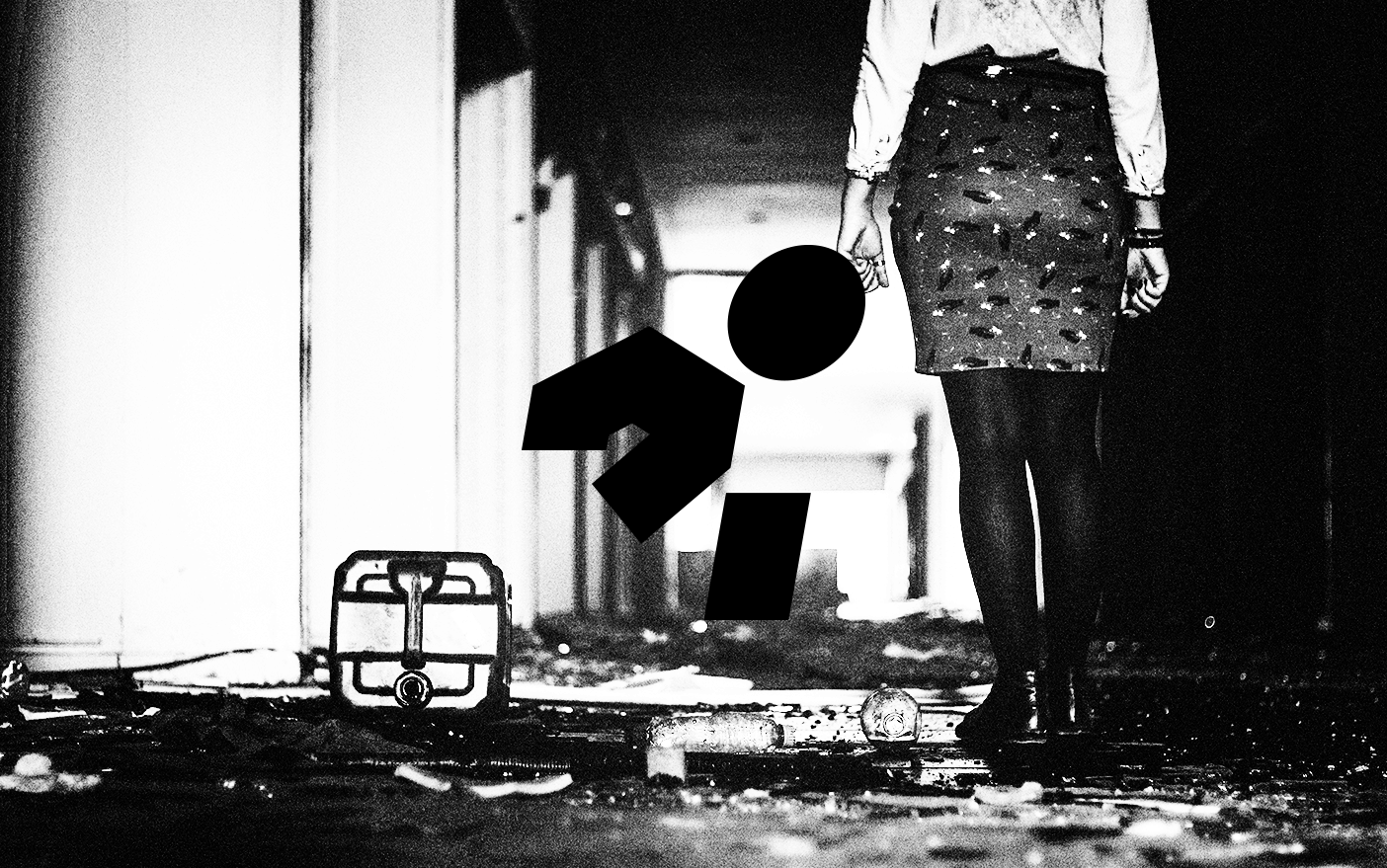 CAN U ESCAPE?
Run by two smart guys in Toruń (Poland), Can U Escape is a real life escape room game. The brand name is a simple question that customers ask themselves when playing the game.
Out of the box thinking
An escape room is a game in which players must solve a series of riddles and puzzles to leave the room before the time runs out. After entering the room, you and your team are left to search for clues and solve the puzzles in order to escape. If you're perceptive, you should be able to crack the codes and escape.
Blessing in disguise
The room is full of riddles and puzzles, so I decided to get into this problem solving mind-set when designing the logo, which is a puzzle in itself. The logo combines a question mark with the action of escaping.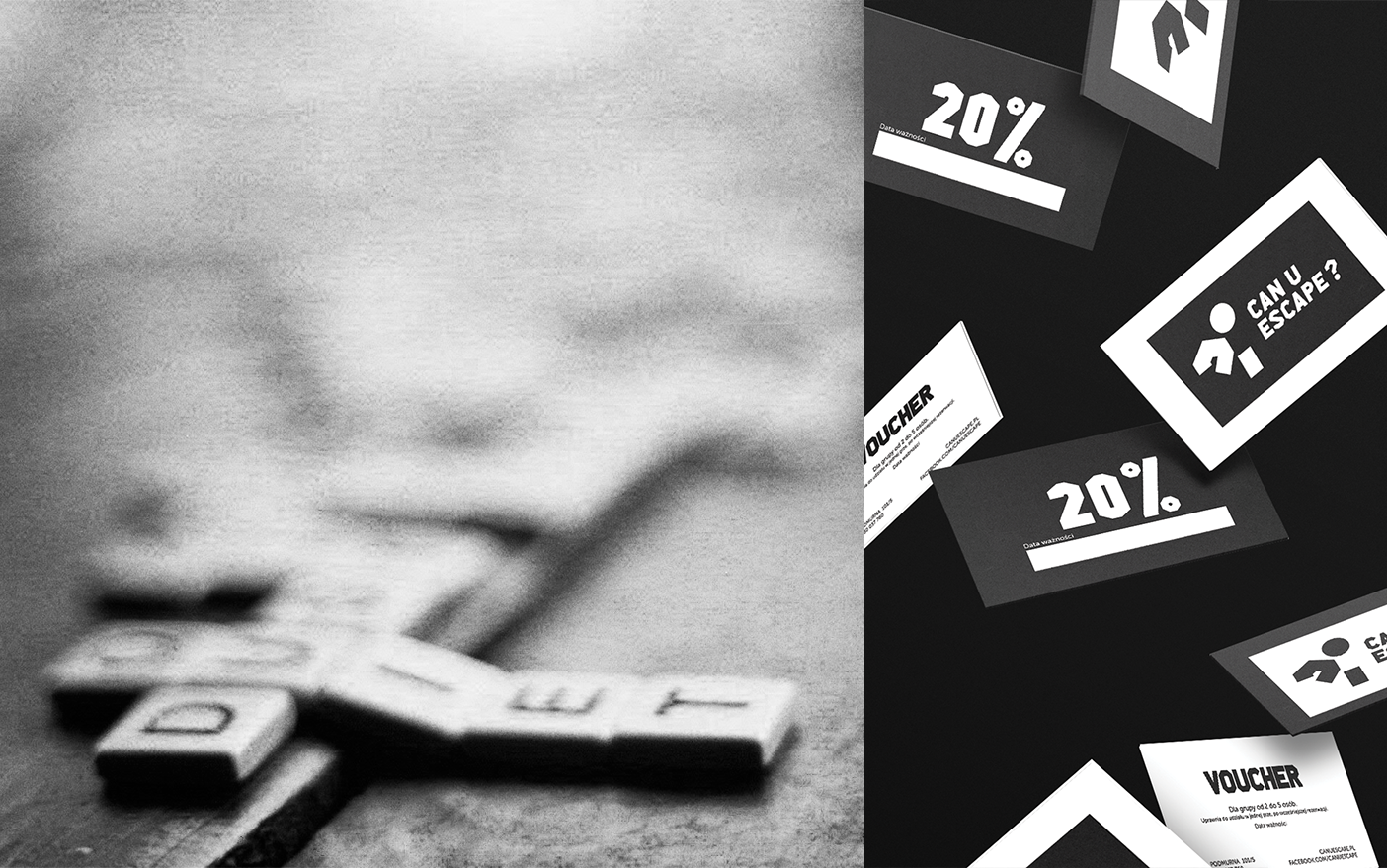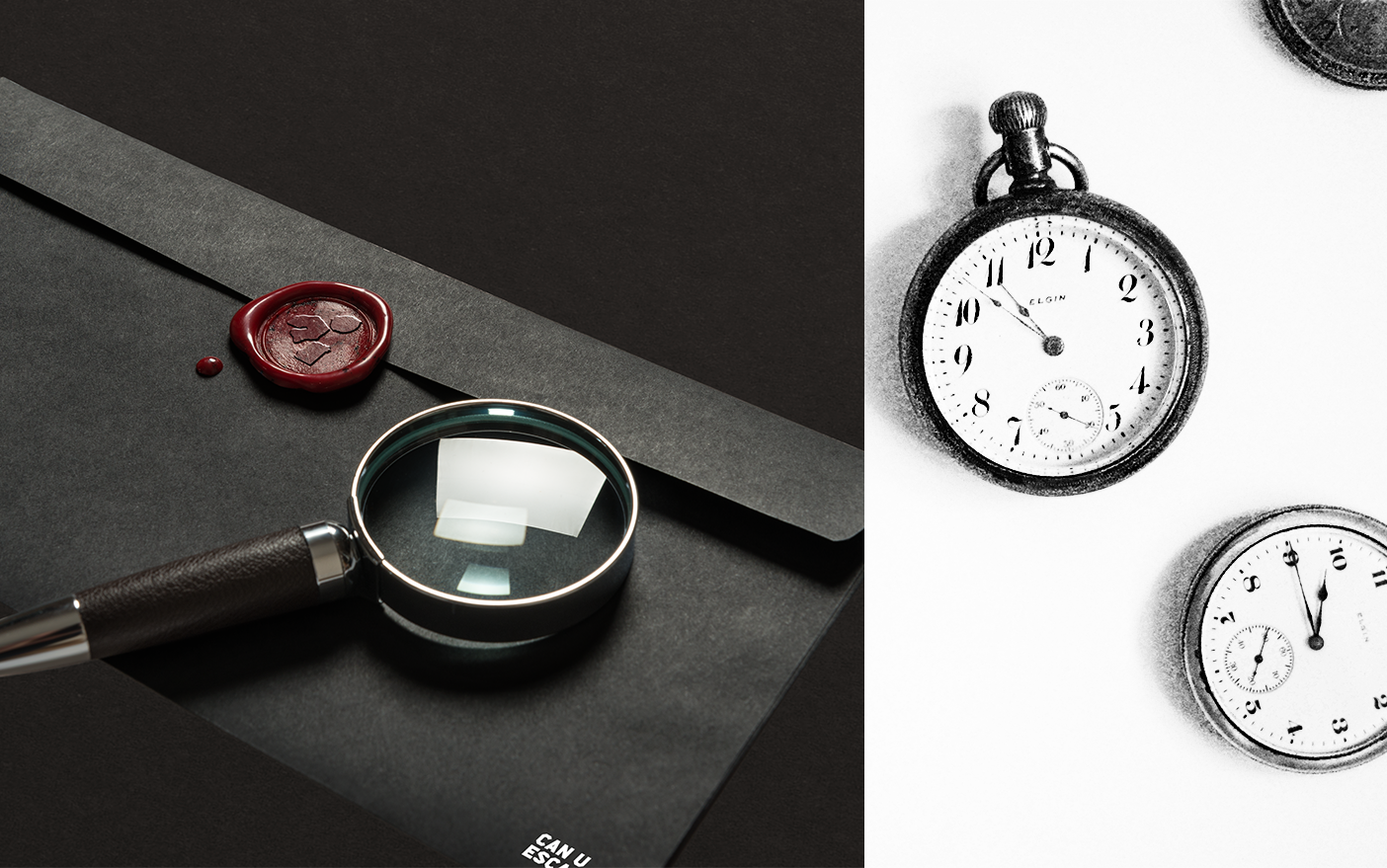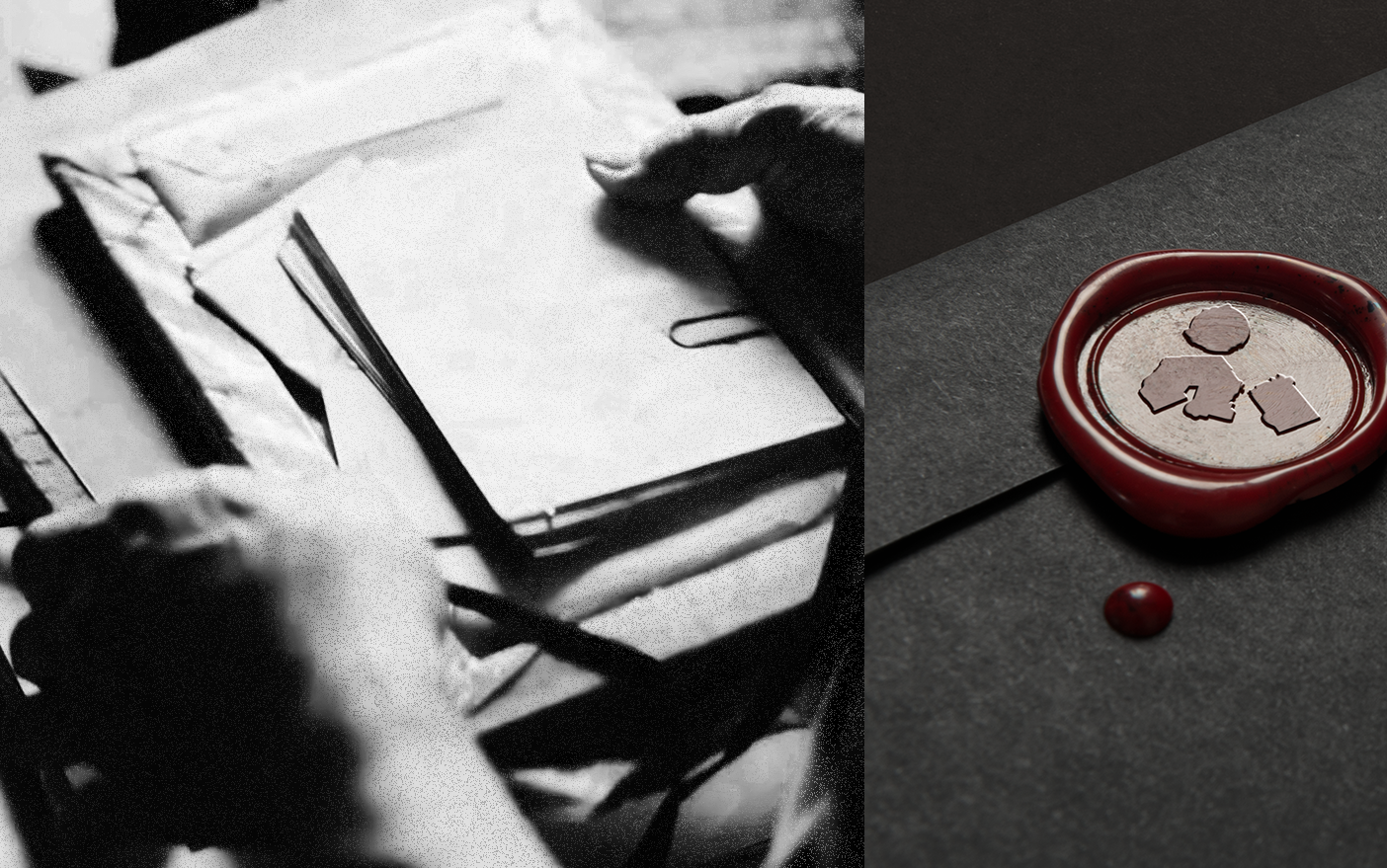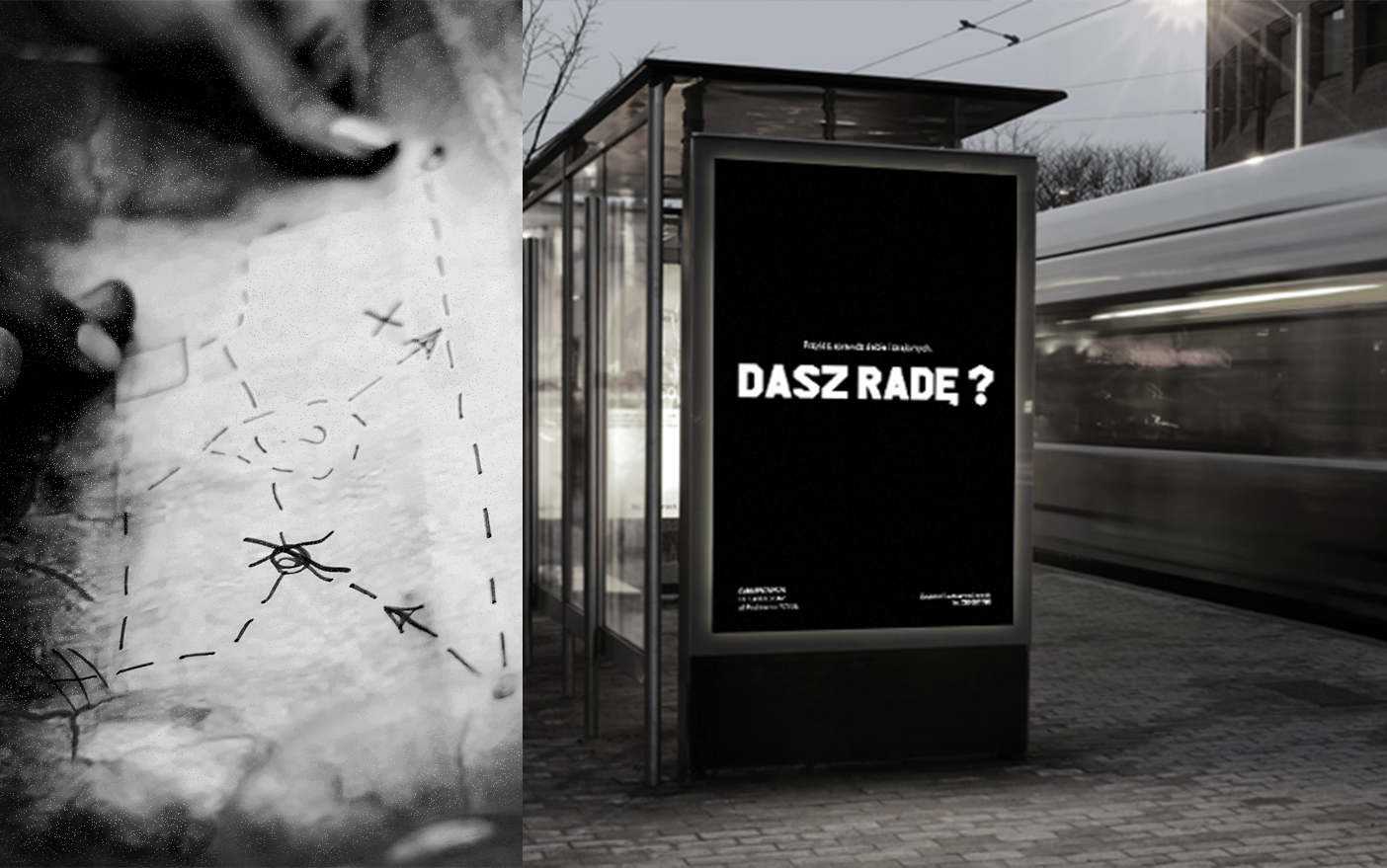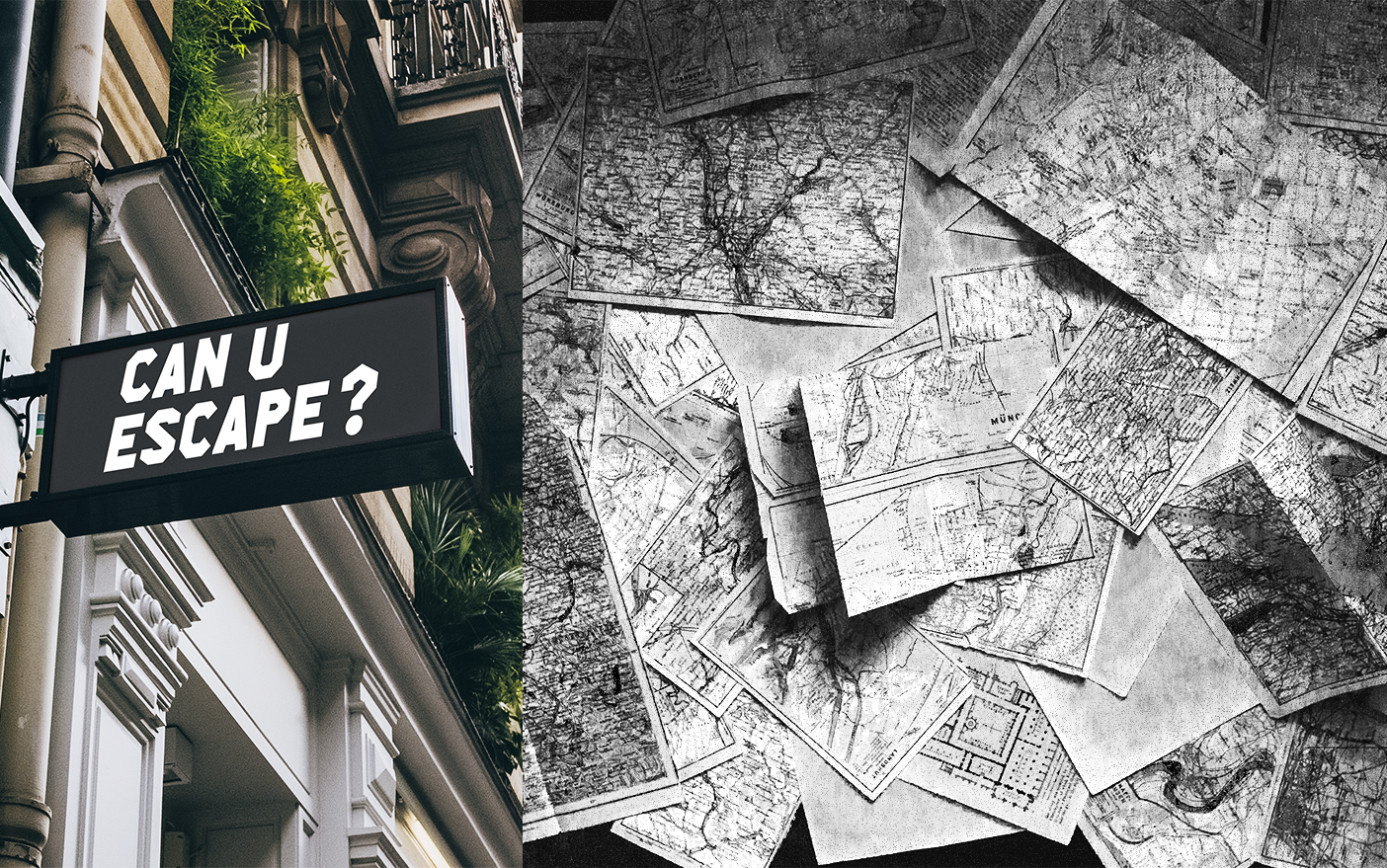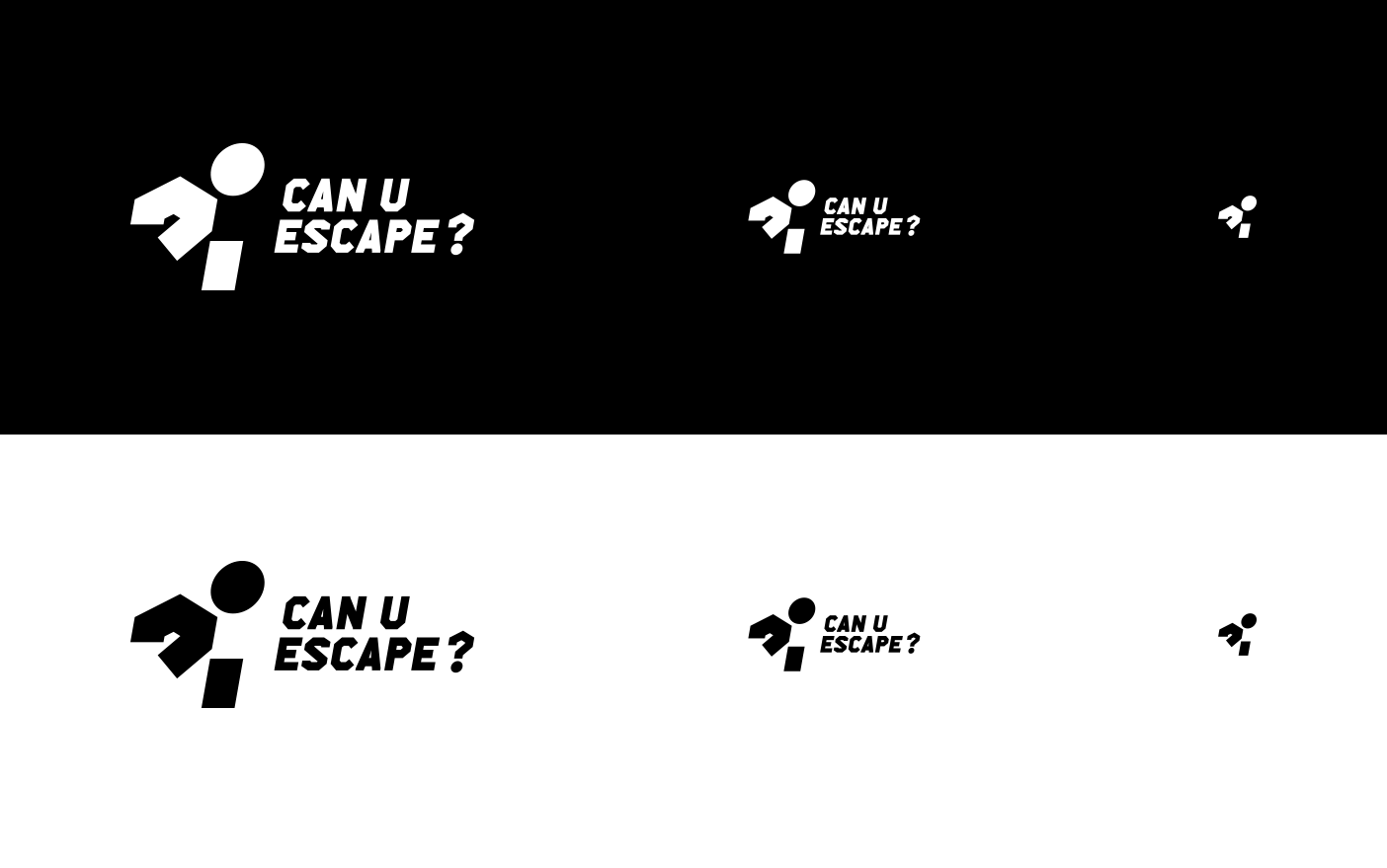 Be visible 
I designed a new font for this project so that the company can use their own communication style in all of their marketing materials. The new typeface and logotype are based on the same grid to ensure that the brand is instantly recognisable. The typeface was inspired by the font 'Bender' by Jovanny Lemonad.