Rudy Dziobak is a one woman army pro game tester who tests and reviews games. Rudy Dziobak translated into English is 'Red Hair Platypus' - if you ever meet here you will understand the mark's name.
Person behind The Rudy Dziobak is Paulina. She is extraordinary person. There is no option that anyone walks next to her and does not get interested who is she and even if someone does, she would probably ask 'Hey mate, what is wrong with you? Say Hello!'. She is smart, open-minded and enthusiastic person. Paulina flying high, even if her career is just beginning she is already a class act. Rudy Dziobak is a geek with life and that life is all around geeks.
She participates in many conferences, trade shows, jams and many more, so if you like events like this you have a chance to spot her and believe me - you can not miss her.
Reviews use many different scales, there is stars, points, flames or even strawberries. Rudy Dziobak as professional Game Tester, needed her own score system. Because of her lifestyle and all this emotions around her I decided to make two in one: logo and score system. 
Sign is a face of platypus (pl: Dziobak). It's face depends on Rudy Dziobak's feelings toward games she tests. If your game is fabulous, Dziobak will fall in love and show her heart shaped eyes, but if it s*cks you will know it and see her angry or bored face.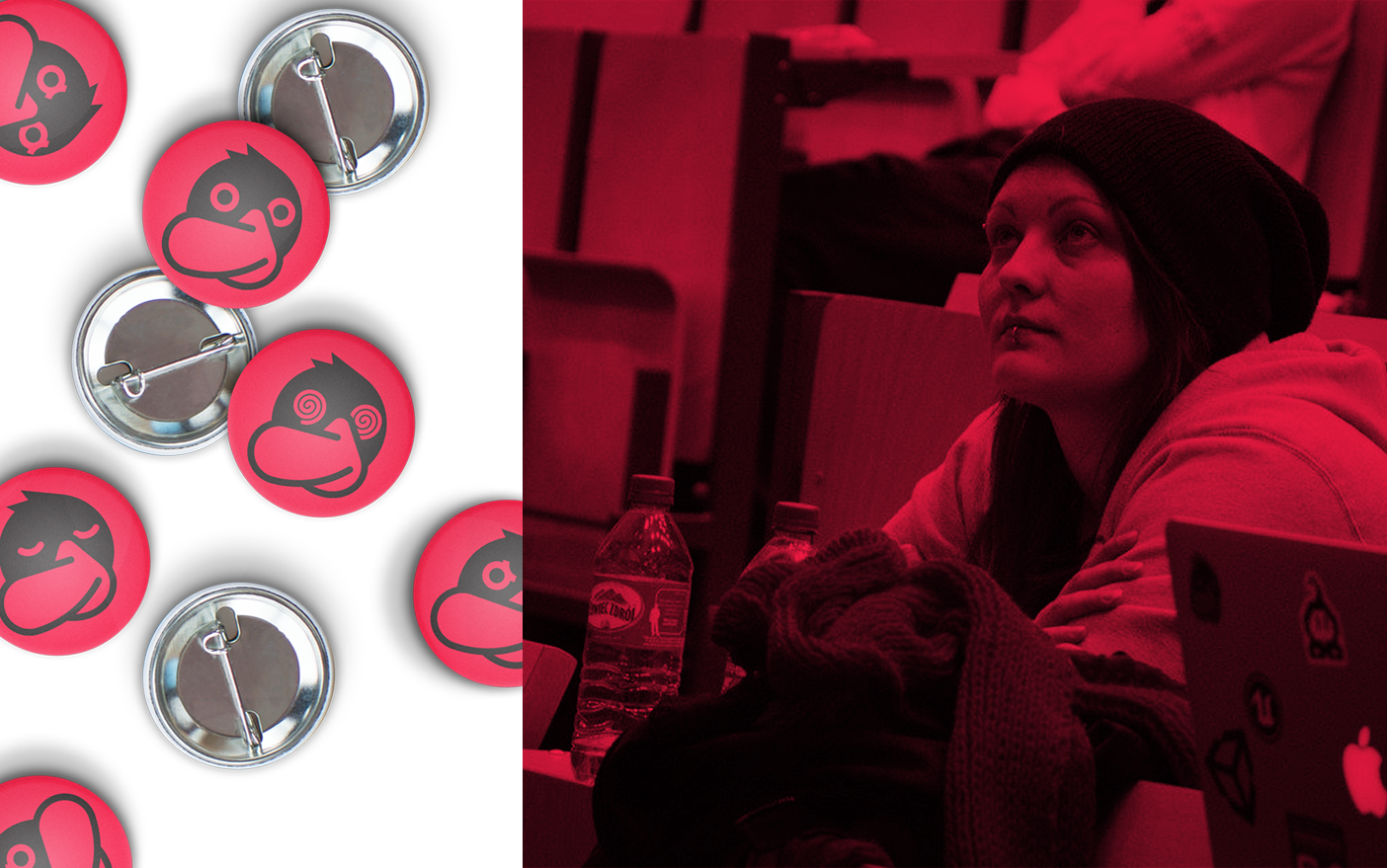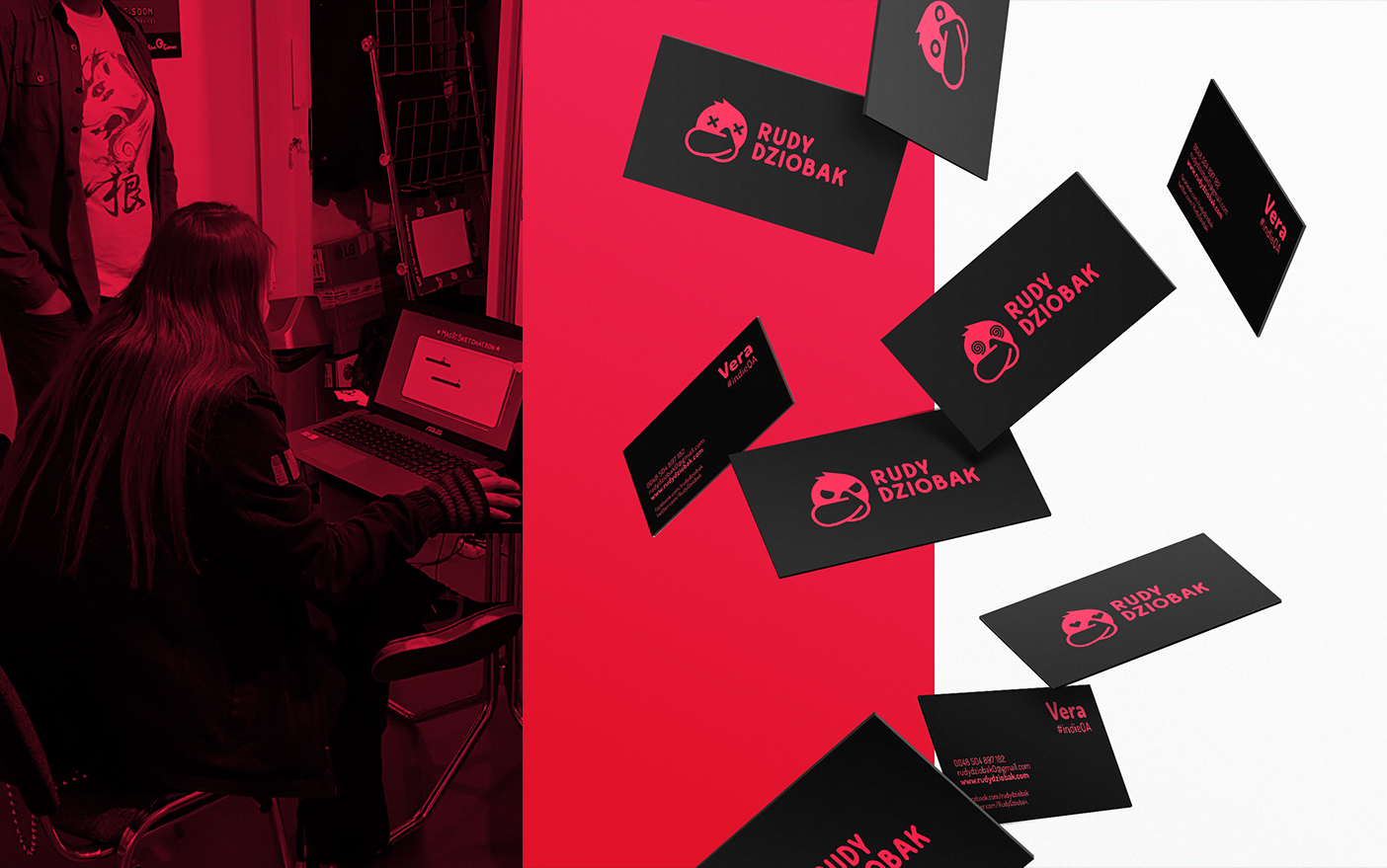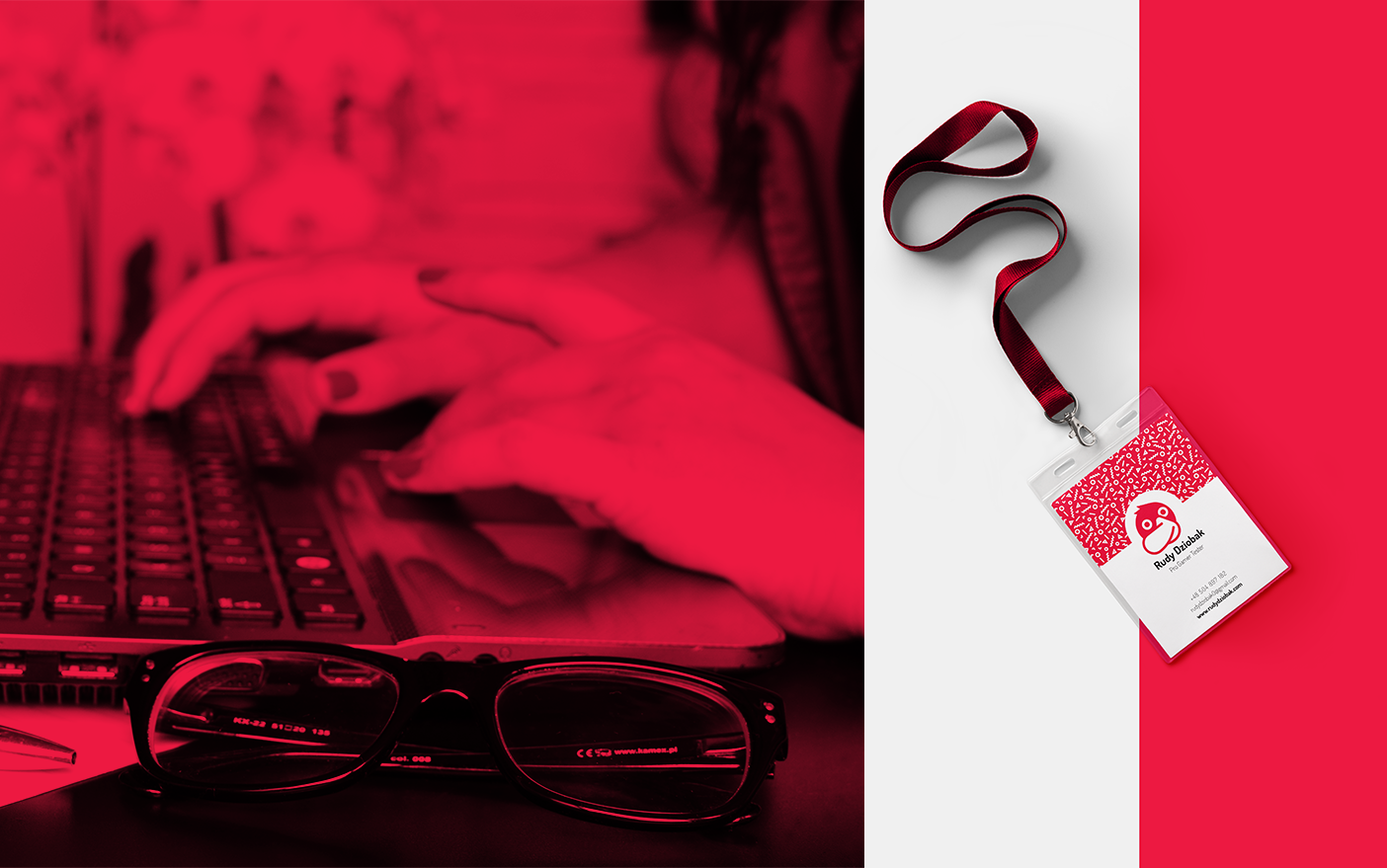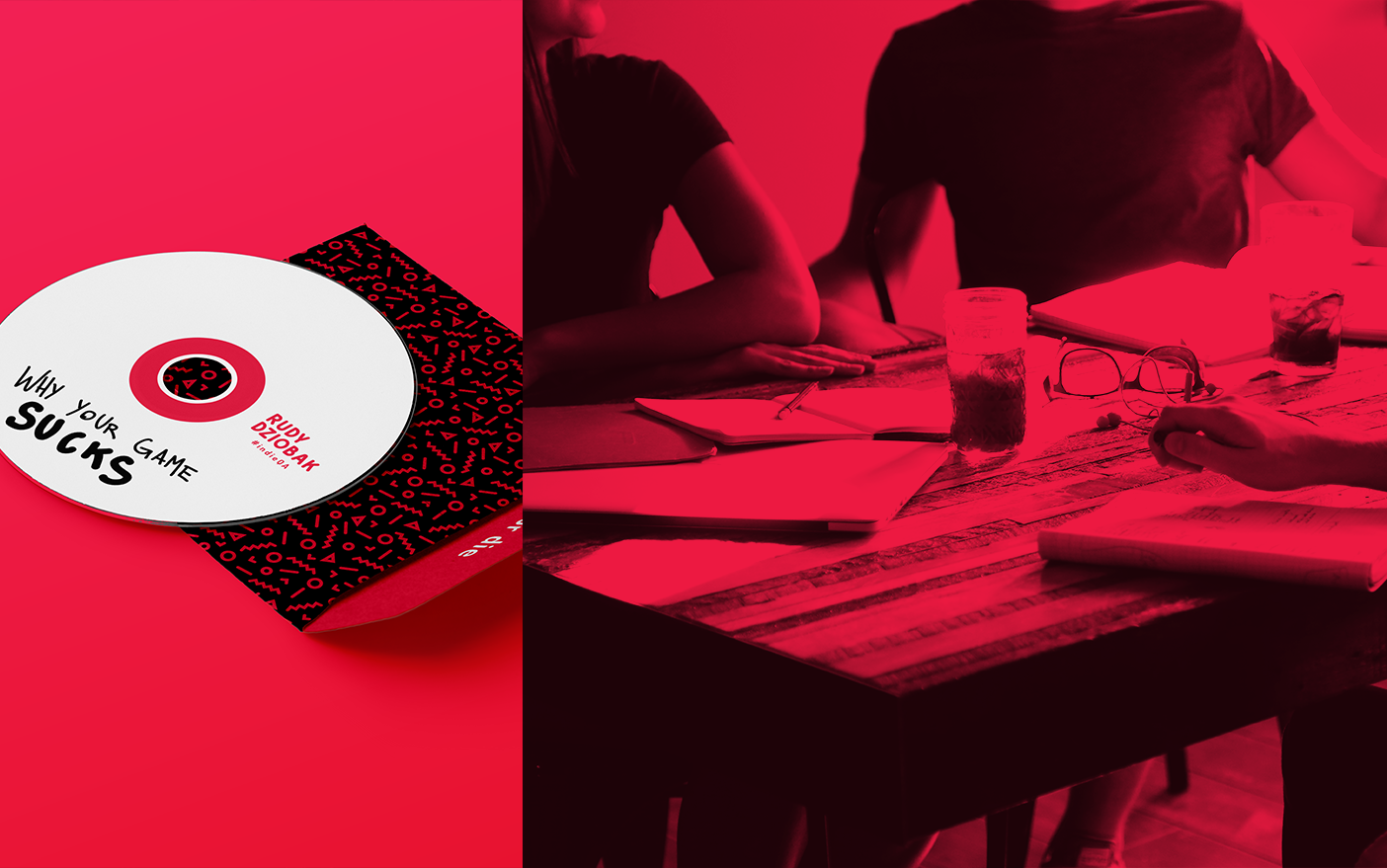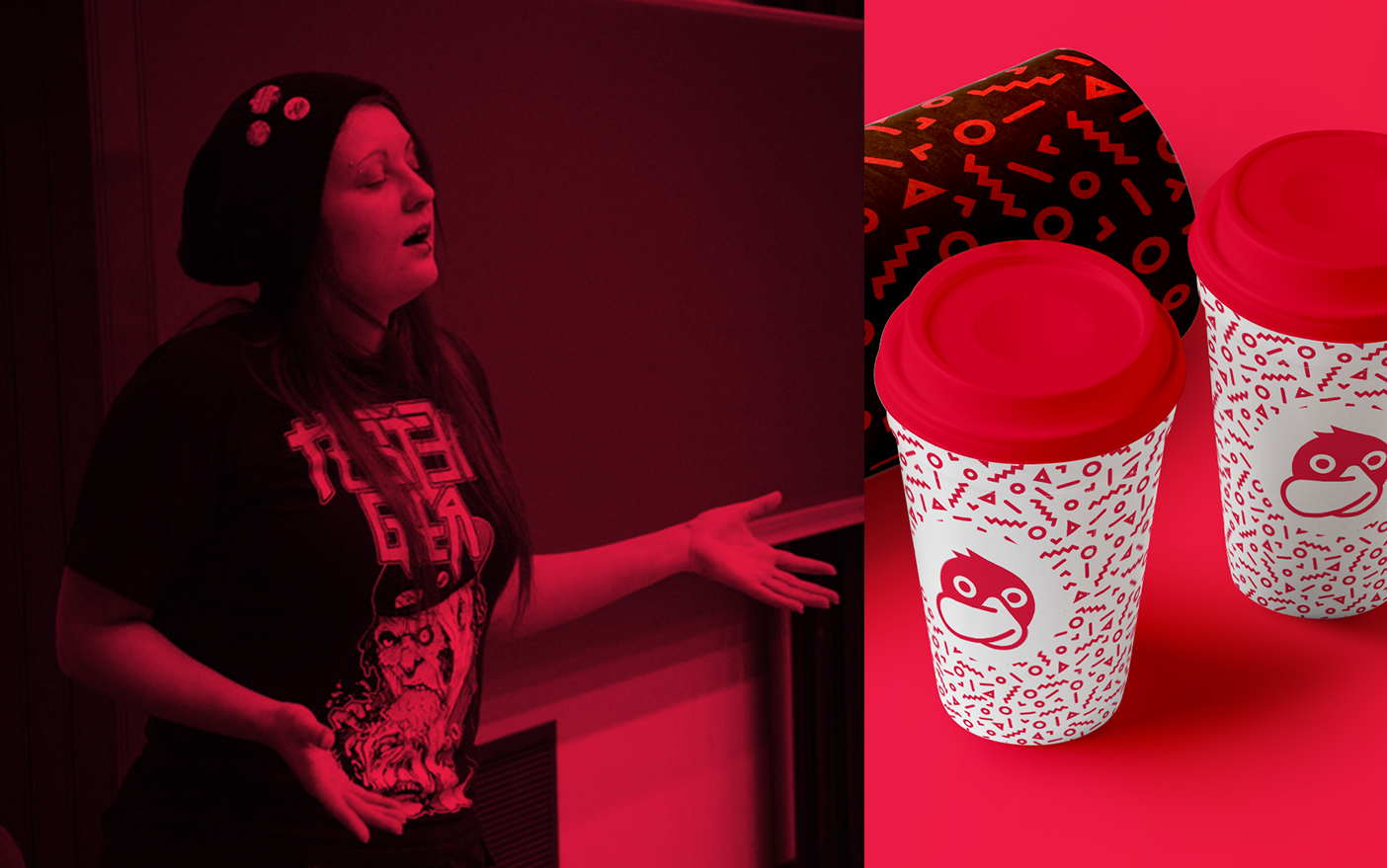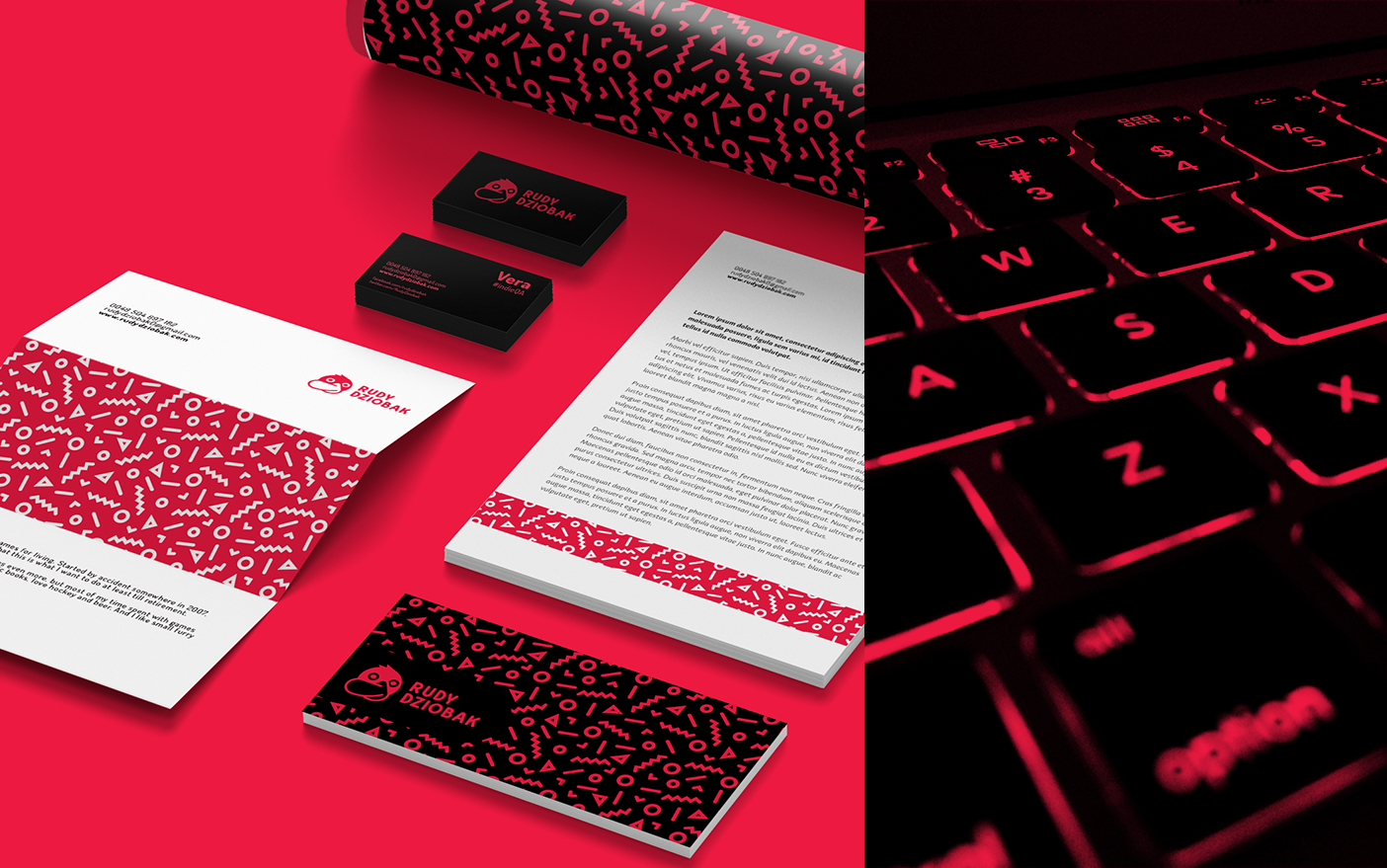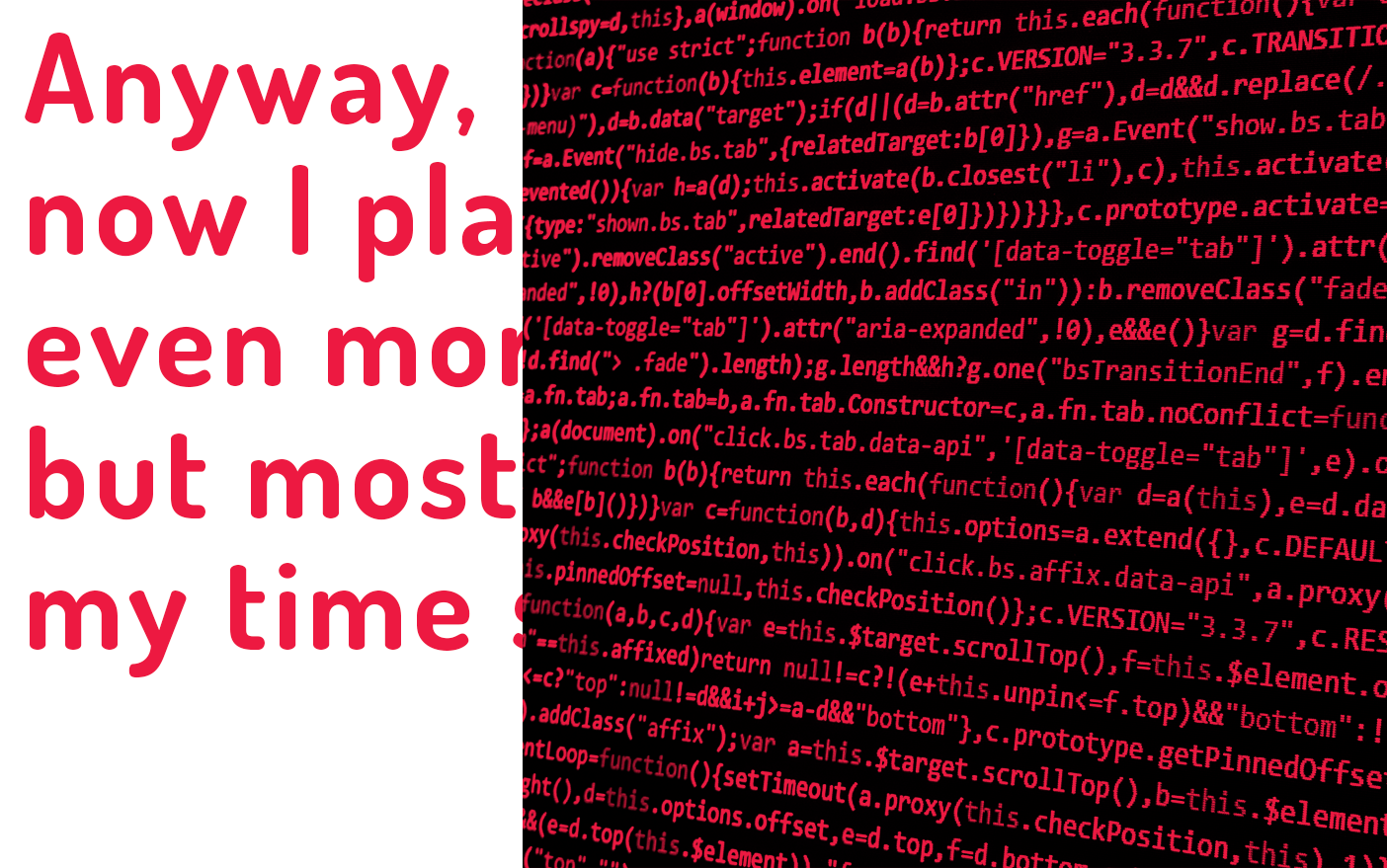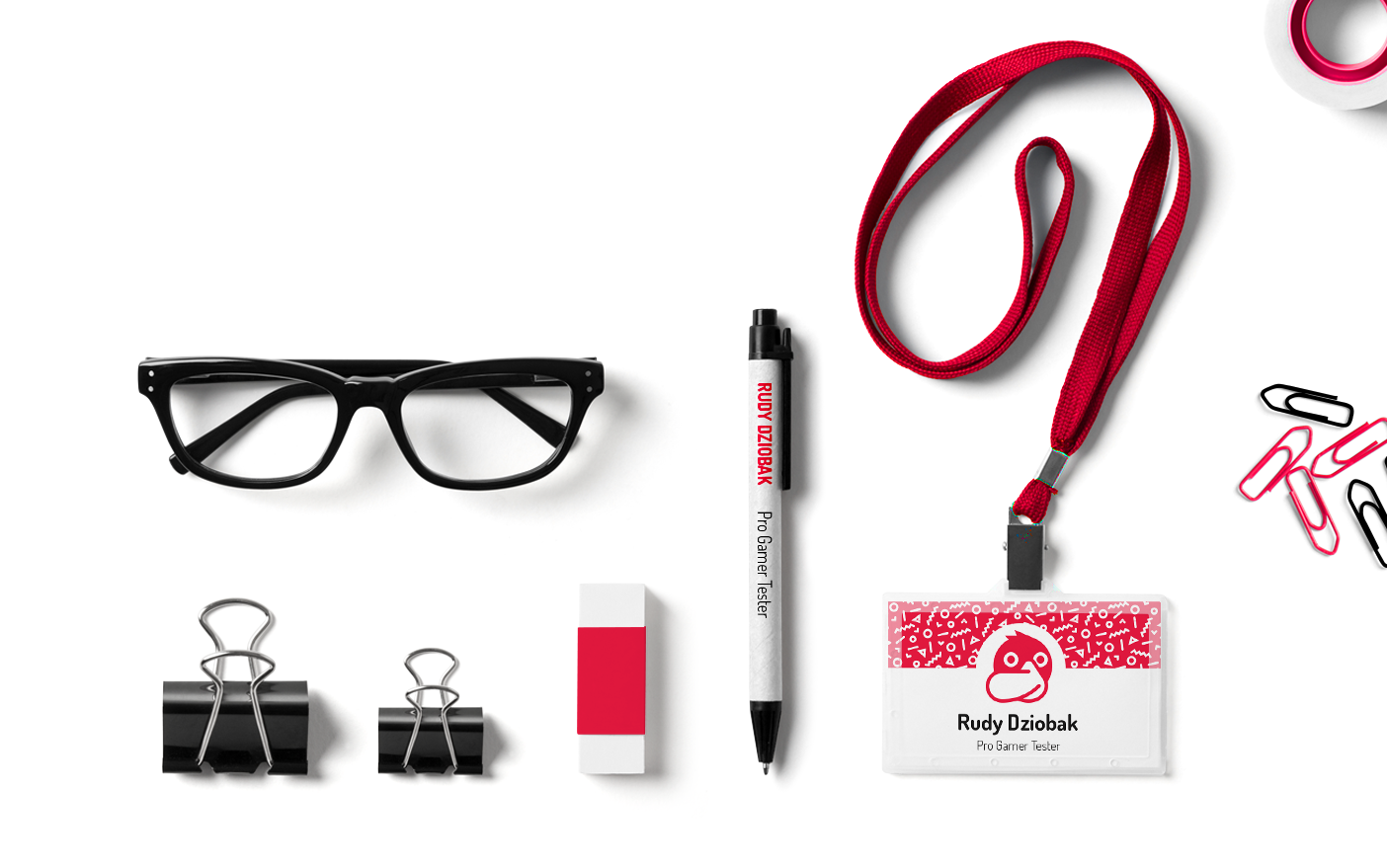 Paulina's photos by Magdalena Gryczka