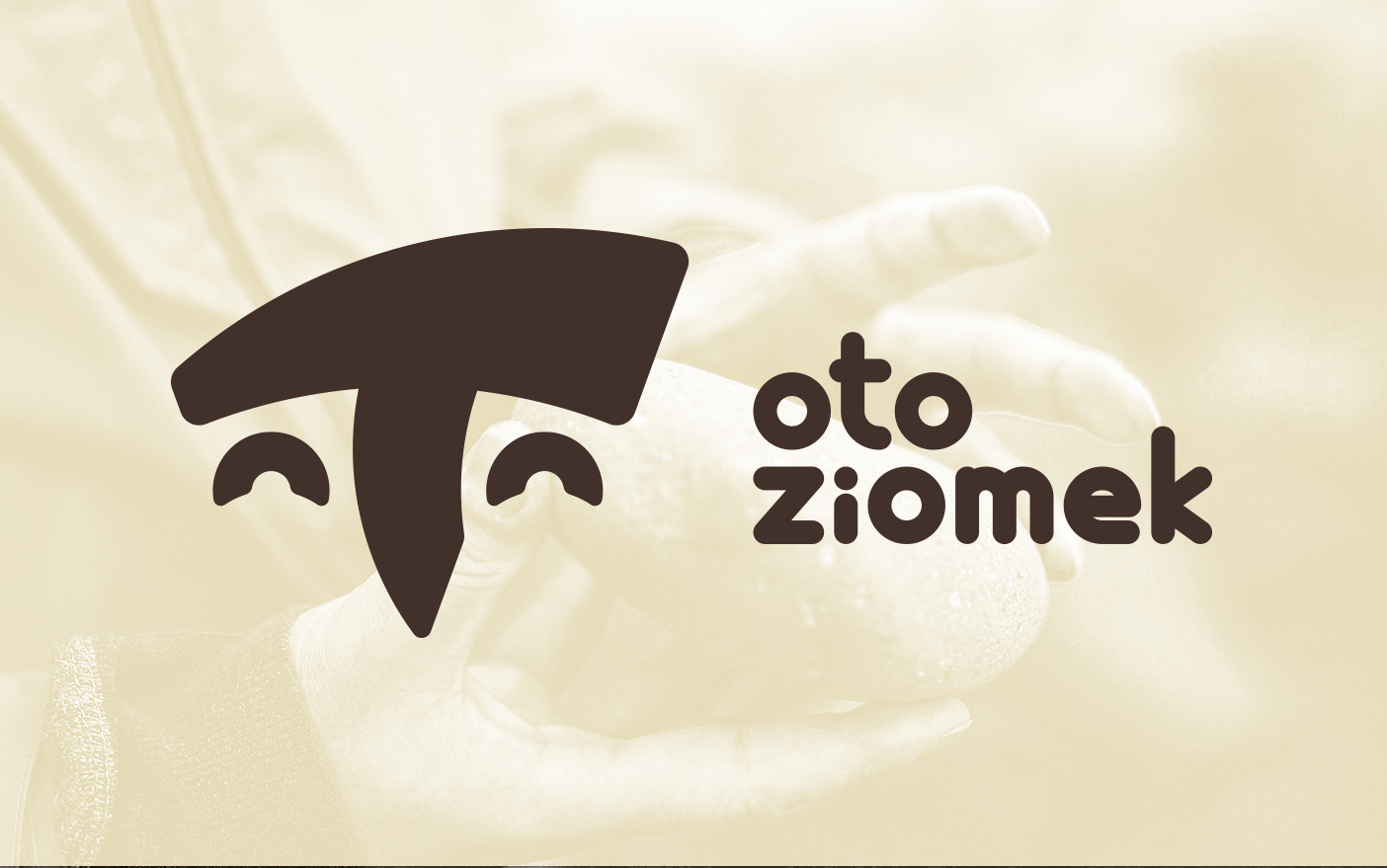 OTO ZIOMEK
It is similar product to bestseller 'Pet Rock' in USA. Maybe Oto Ziomek is just a rock, but also a perfect pet for everyone because it has no needs.
Trust me
Everybody needs someone to take care for but not everybody has time to doing that. Looking for perfect pet or even plant is not easy task and needs time. Dog needs walking, fishes need food and clean water, even cactus is not a imperishable. How to make take care for somebody easier for everybody?
You can touch this
I decided to use simple slogans, natural material and logo shows smiley face. Caregiver should fall in love with Oto Ziomek and does not worry about responsibilities.
​​​​​​​