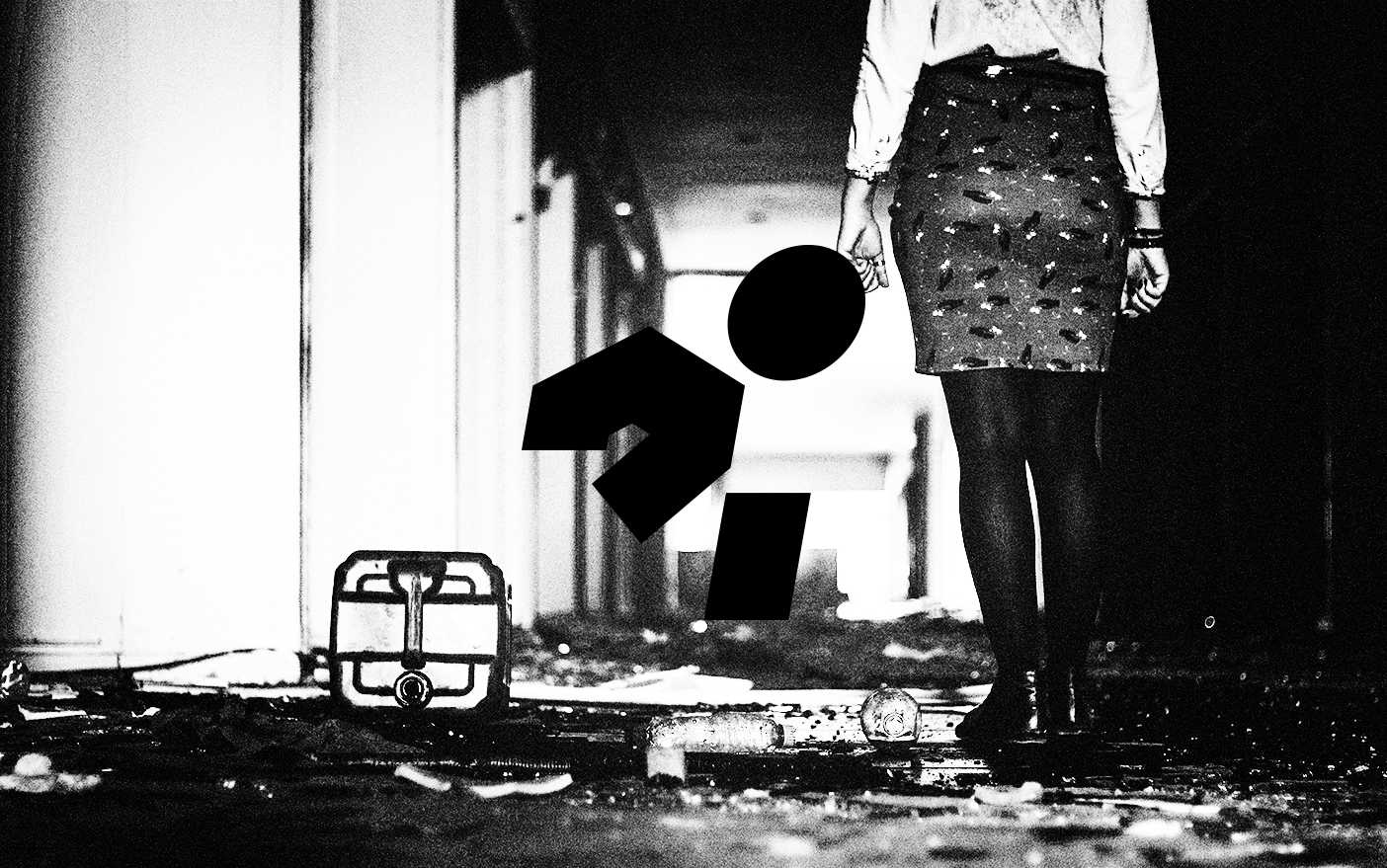 CAN U ESCAPE?
Can U Escape? runs by two smart guys in Toruń (Poland) is a new type of escape room entertainment. Mark name is a simple question which customers should ask to ourselves.
Out of the box
An escape room is a new type game in which players must solve a series of riddles and puzzles to leave the room before time runs out. After enter the room you have only riddles, puzzles and yourself. It all depends on whether you are perceptive. Can U Escape?
Blessing in disguis
The room is full of riddles and puzzles and I made the first one. I decided to use room entertainment idea to design a logo, which is a puzzle. Logo combines question mark and movement of escaping.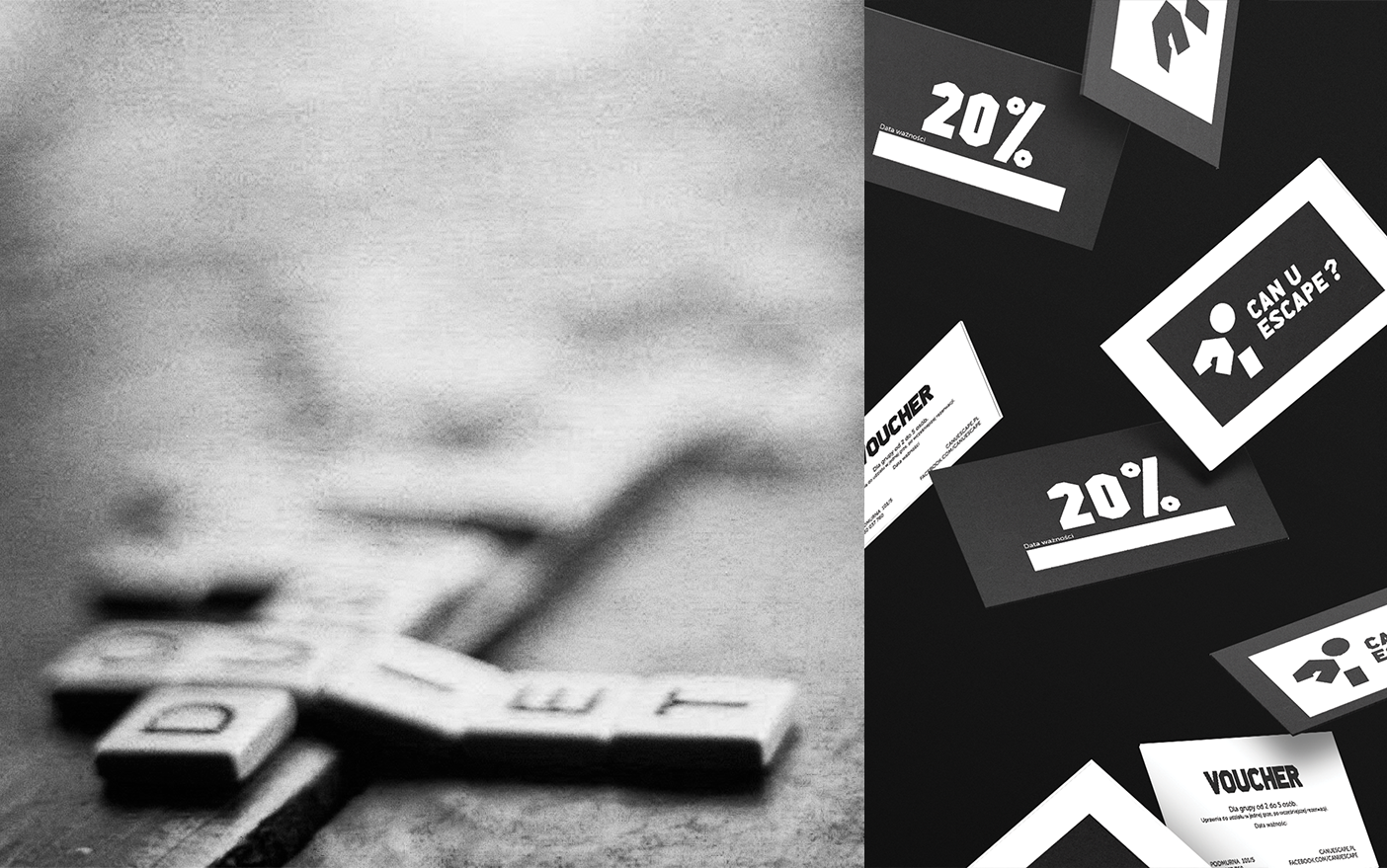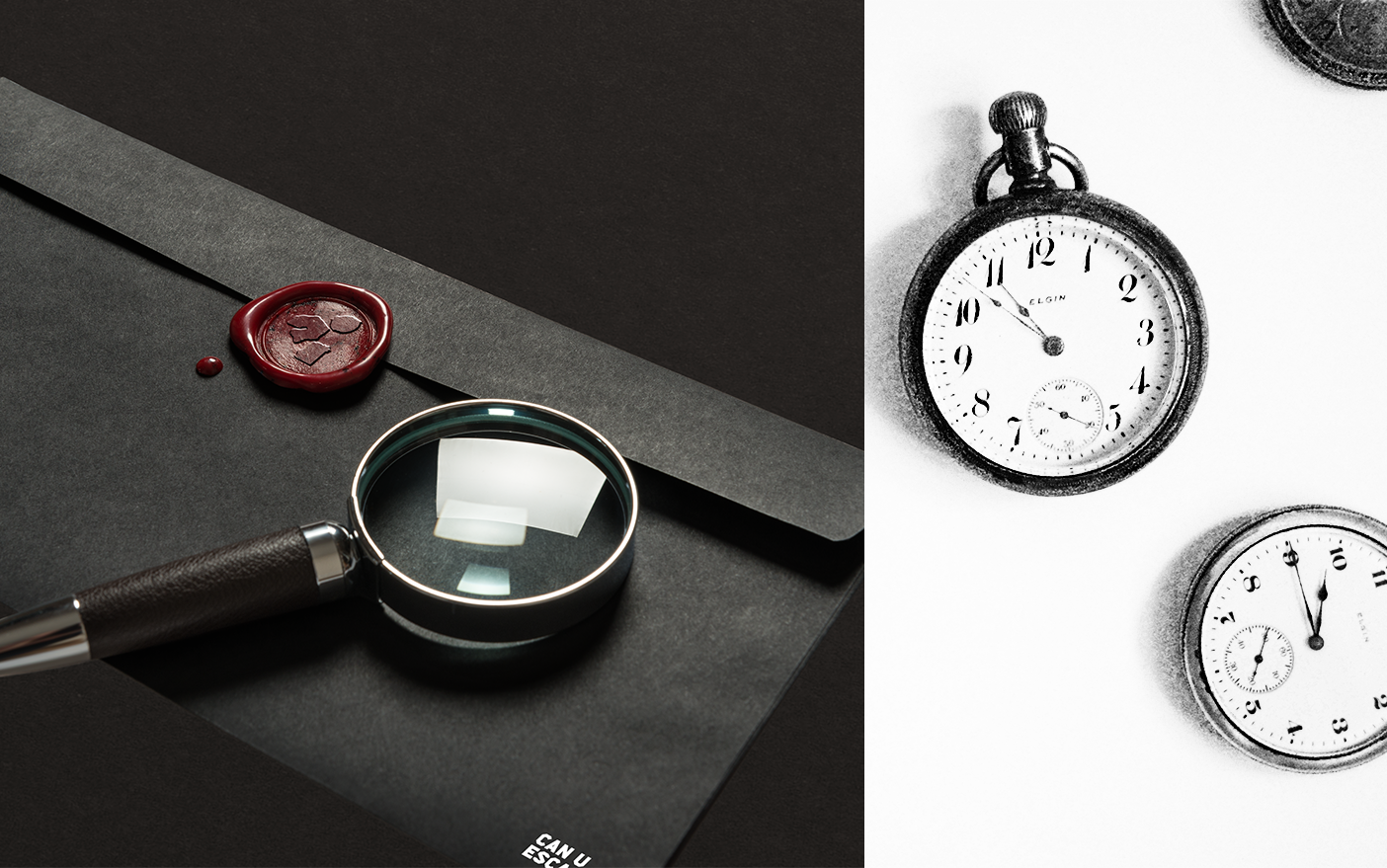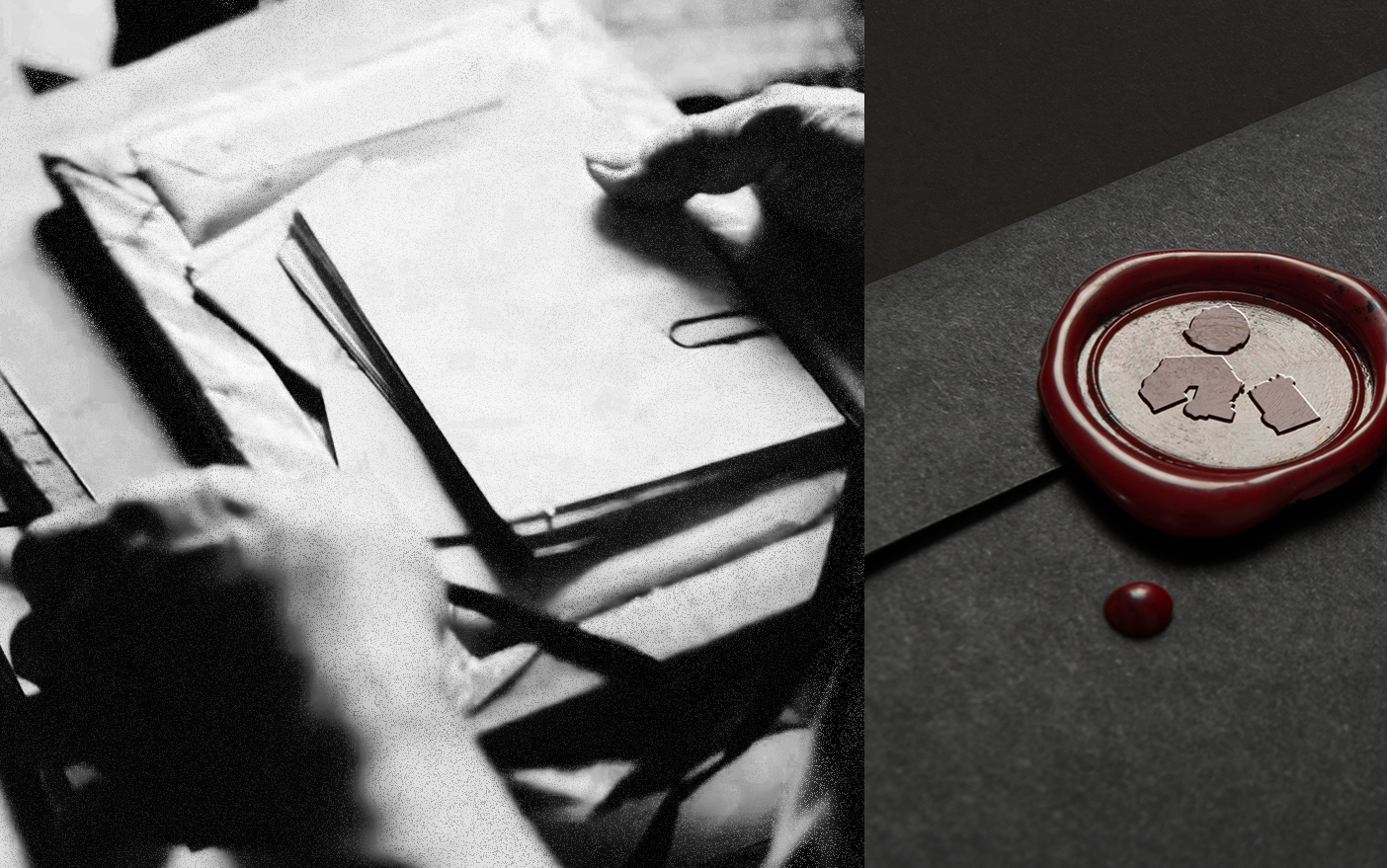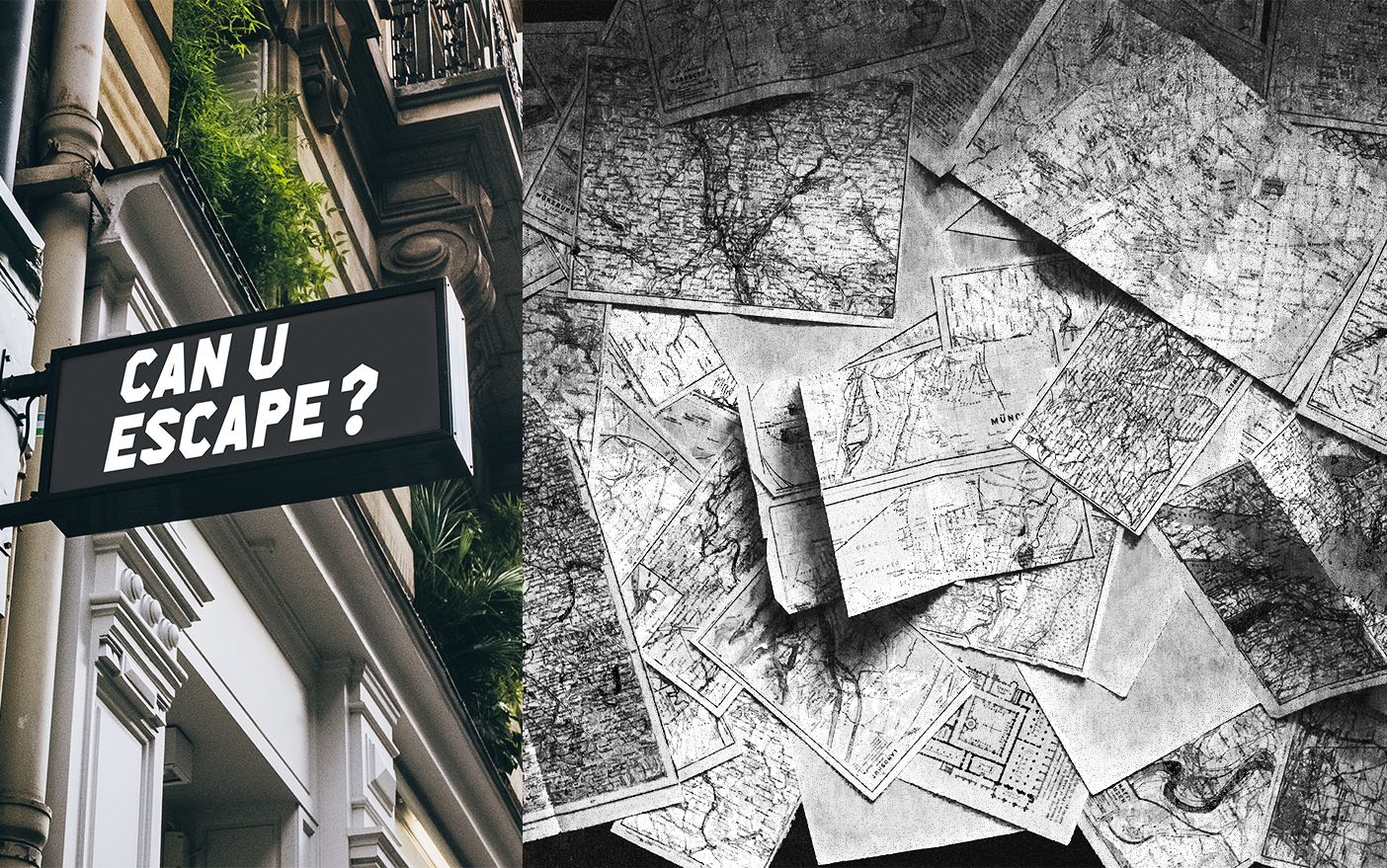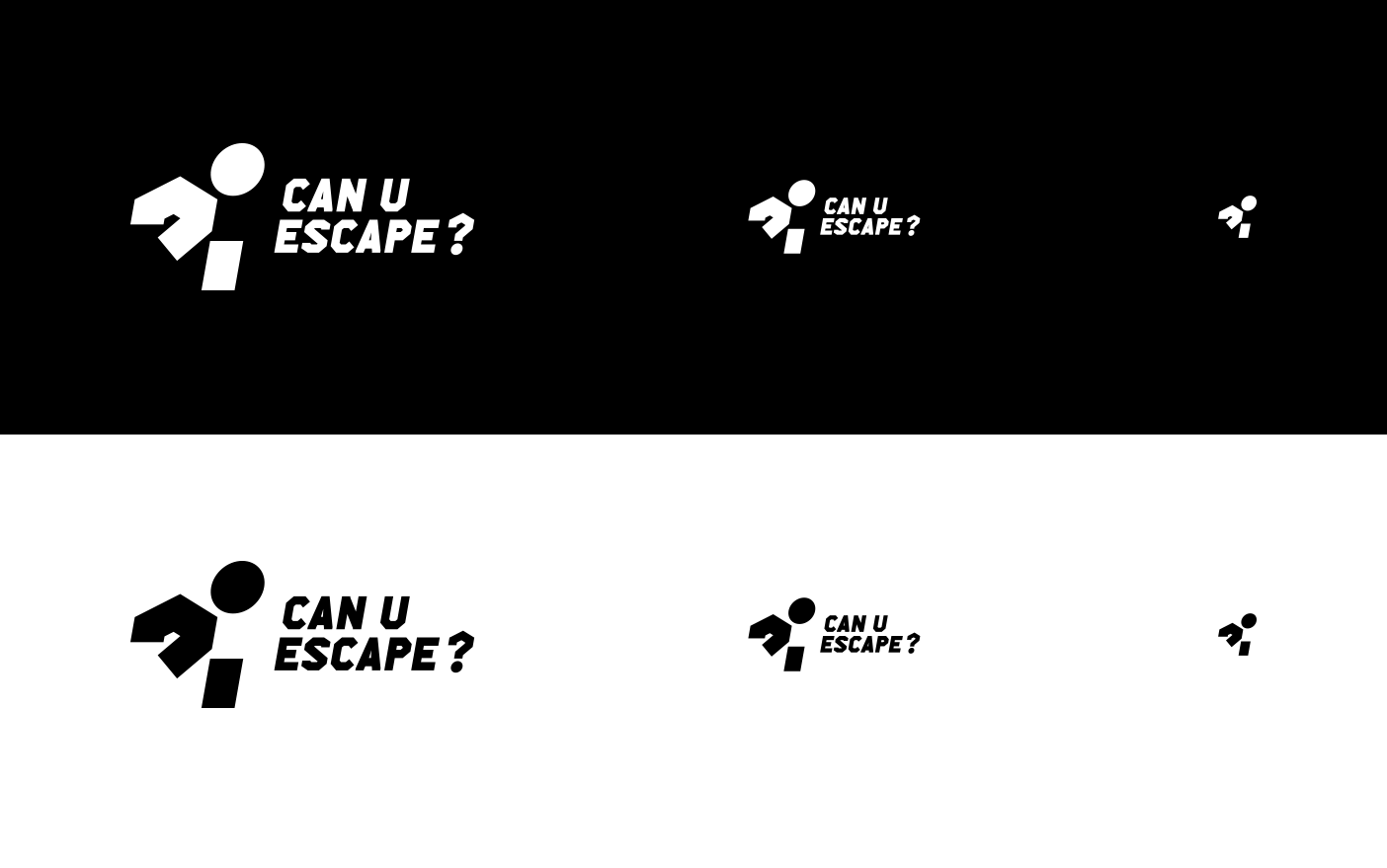 Be visible 
I designed new font for that project so the company can always use their own typeface on marketing products. New typeface and logotype is based on the same grid for recognizable of brand. 
Inspiration for typeface is Bender, designed by Jovanny Lemonad.